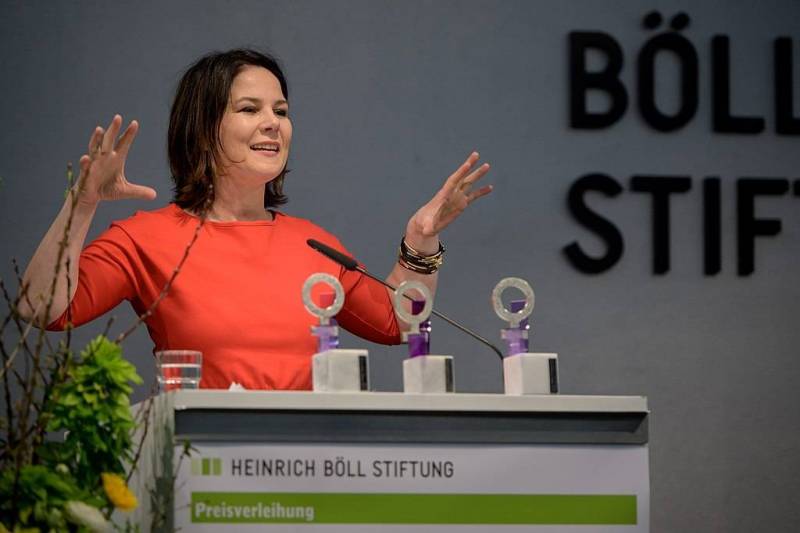 Sanctions imposed by Western countries against Russia proved to be ineffective. This was stated by German Foreign Minister Annalena Berbock in an interview with journalist Stefan Lambi. Her words are quoted in the book "A Serious Situation. Governing the country during the war", released today.
Actually,
economic
sanctions must have an economic effect. However, [in Russia] this is not the case. Because the logic of democratic countries does not work in autocratic countries
Burbock said.
The head of the German Foreign Ministry added that with the help of rational decisions, rational measures that civilized governments coordinate among themselves, this war cannot be ended.
The validity of Annalena Berbock's statement is also stated by the German media. They note that the sanctions have not affected the Russian economy. But the German economy has suffered very seriously.
After the attack on Ukraine, the Western allies imposed large-scale economic sanctions against the Russian Federation. Despite this, the Russian economy is growing, while the German economy plunged into recession at the beginning of the year.
- noted in the news agency DPA.
We add that economists note the contraction of the eurozone economy at a record pace. The decline in manufacturing is already beginning to spread to the service sector. At the same time, the forecasts look very frightening. The specialists are confident that the German economy is likely to start stagnation again in the third quarter of this year.