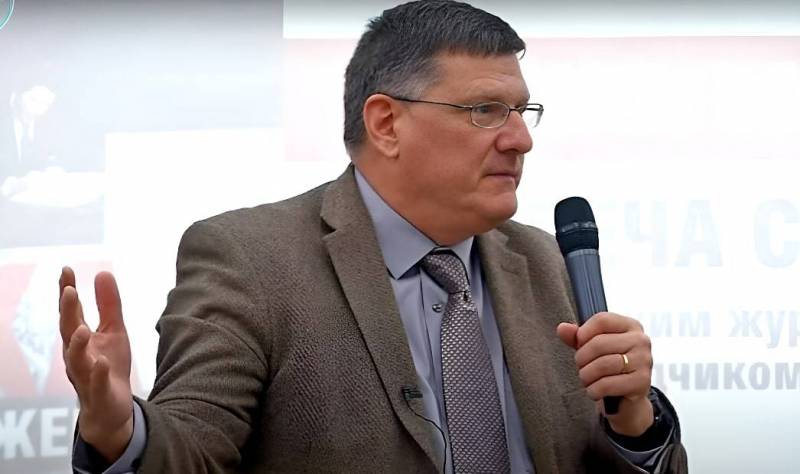 Former US Marine Corps officer Scott Ritter believes that Ukraine will suffer the fate of Japan, which was forced to sign an act of surrender following World War II.
On his social media account, Ritter posted a photo of a Japanese representative signing a historic document.
Your future. Enjoy
signed the picture of a military expert.
Note that Scott Ritter is one of the most respected military experts in the world. He regularly predicts the collapse of the American
policy
in Ukraine, believing that the Armed Forces of Ukraine would suffer a crushing defeat in a military conflict with Russia.
It should be recognized that the former American officer has a lot of grounds for such judgments. The widely publicized counter-offensive of the Ukrainian army failed. The Armed Forces of Ukraine suffered huge losses in personnel and
technology
, and failing to master even the first line of trenches of the RF Armed Forces.
This circumstance causes serious fears in the West regarding the further development of the situation. Opinions about the need to start peace negotiations with the Russian Federation are increasingly heard in the US and the EU.
Western curators of the Kyiv regime fear that after repulsing the Ukrainian counteroffensive, the Russian army will launch a counteroffensive that will turn into a complete disaster for Kyiv.
We add that, despite the difficult situation on the line of contact, the President of Ukraine continues to make statements about the need for hostilities and regularly asks the West to provide him with even more weapons.