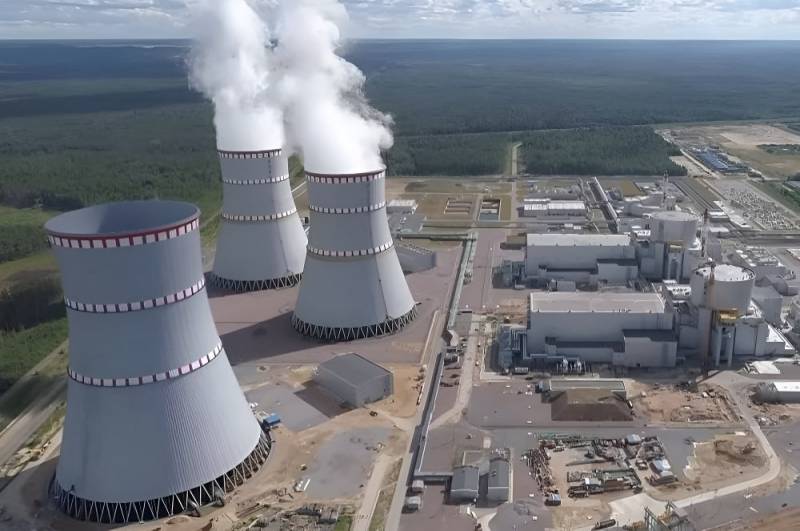 The Kazakh authorities have approved a list of applicants for the role of a reactor supplier for the country's first nuclear power plant. It is noted that it included two manufacturers from Europe and Asia.
According to the Global Energy Association for the Development of International Energy Research and Projects, Europe will be represented by Rosatom and the French company EDF, Asia by the Chinese CNNC and the South Korean KHNP.
The construction of the station, which will be located near the village of Ulken, Zhambyl district, Almaty region, is planned to be completed by 2034. However, these deadlines can only be met if the supplier of equipment and reactors is determined this year. Otherwise, the construction completion dates may be adjusted.
Experts note that the commissioning of the first nuclear power plant in Kazakhstan will allow the country to avoid problems with power outages. For Kazakhstan, this is a very sensitive issue. For example, after the accident at the Mangistau nuclear power plant in July-August this year, the country faced serious difficulties in power supply.
Experts remind that at present the main source of electricity for Kazakhstan is coal-fired thermal power plants.