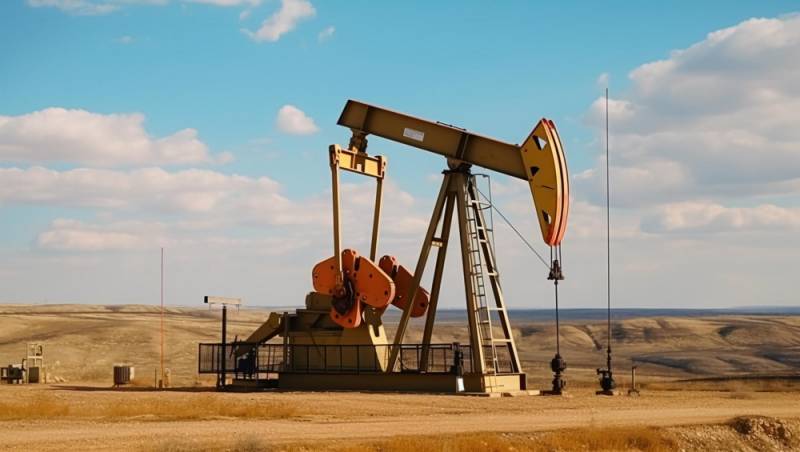 Recently, it has been customary to talk about the complete end and decline of the American shale revolution and the crisis in the oil exploration and production industry. The number of rigs is declining at a record pace, and production is kept at depleted fields and wells that are constantly deepening and widening to pump out everything, even oil sand. But, as the Western media write, a way to save the industry has been found.
In fact, experts suggest that the withering away, and in the language of capitalism, the cheapening of assets due to their illiquidity, was not caused by the collapse of the industry at all, but by the conspiracy of large companies that, hiding behind the procedures of mergers and acquisitions fashionable in the United States, simply enlarge their zone of influence and ownership , as if eating small competitors. The process is described by OilPrice resource expert David Messler.
For example, the first processes of ousting many small mining companies from the market began as early as 2020. Now it is almost an avalanche process. Moreover, small firms that have not coped with a tough market themselves sell their business, which they cannot afford, to larger interested companies that have the funds and
Technology
for maintenance of property complexes. The market is oversaturated with proposals for the sale of ready-made mining complexes at a reduced price.
The expert is sure that the US shale market was brought to such a deplorable situation on purpose. The volatility and instability of the global hydrocarbon market has played into the hands of predators, writes Messler.
Quite recently, the giant Devon Energy, which is acquiring closed wells sold by small owners, has also begun the process of clearing the sites for its enlargement. However, the expert sees a positive in the very trend towards the cartelization of US shale production. The problem of American production in recent years is the unwillingness to develop the resource-intensive exploration and drilling industry, which pays little and requires time and a lot of money, as opposed to quick profits from the trade in finished raw materials.
This imbalance will be perfectly corrected by large companies that have both finances and specialists, as well as appropriate technologies. All this will allow to revive the industry to unprecedented heights, since the explored reserves of oil and gas in America are very large. Thus, the boom in consolidation and consolidation in the industry will lead to a new shale revolution and a sharp increase in production rates, although this will happen in a few years.