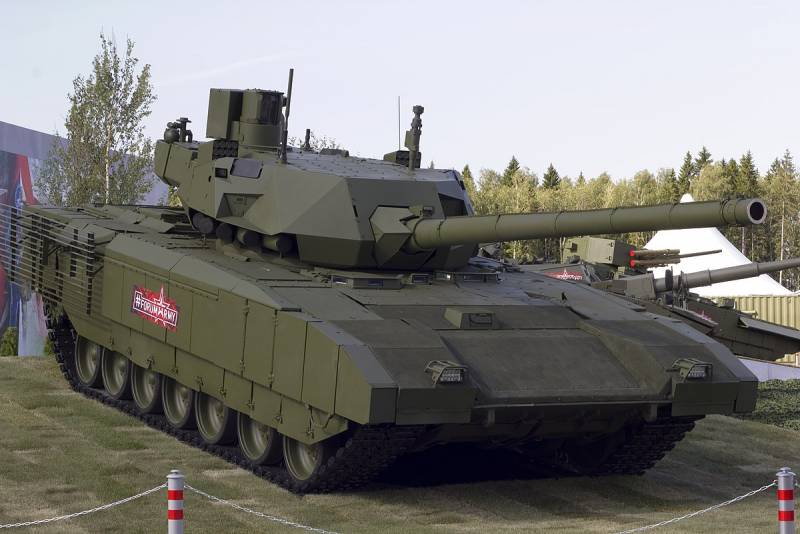 The T-14 tank performs well in the war zone on the territory of Ukraine, and a number of its characteristics surpass those of Western armored vehicles. This was written by the American magazine Military Watch.
The publication, in particular, draws attention to the Armata radar system and the target engagement range, which is three times greater than the capabilities of NATO tanks. Along with this, the Americans noted the high mobility of the Russian tank, the level of armor protection and the optimal combination of weight and power. Experts believe that at the moment the T-14 is the most combat-ready tank in the world.
MW also indicated that the tank would be upgraded as it was used in hostilities. Thus, the Russian group "South" has already used this armored vehicle to assess its effectiveness in the NVO zone. At the same time, the publication does not have information whether the Armata tanks are in mass production.
Earlier, one of the Russian fighters spoke about the "chariot of fire" tactics used by the RF Armed Forces in the Avdeevka direction. So, after working out on targets, the T-14 tank retreats under the cover of another armored vehicle, which fires at the same objects, but from a different point. However, this tactic is often used at night.