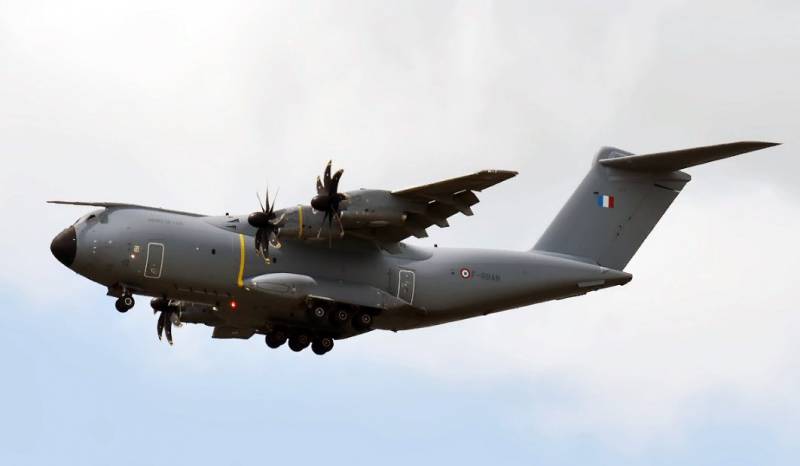 The Algerian authorities have rejected a request from Paris to open the country's airspace to French military aviation, Algerian radio Radio Algeria reports. According to his sources, France requested permission to carry out flights "to strike at Niger."
The radio report emphasizes that after the refusal by Algeria, France made a similar request to the Moroccan authorities, which approved the request of Paris. Sources claim that military intervention in Niger is "inevitable and the entire military
technique
already ready."
Algeria closed airspace to French military aircraft in October 2021. Then a diplomatic scandal broke out between the countries, and relations cooled sharply after the statements of French President Emmanuel Macron about Algeria's lack of history and nation.
Previously, Paris used Algerian airspace to fly its military aircraft to Mali, Burkina Faso, Mauritania, Niger and Chad, where France conducted anti-terrorist operations.
The Algerian Foreign Ministry previously assured that the country's authorities are still convinced of the possibility of a political settlement of the crisis around Niger. The Algerian leadership expressed regret that "the use of force has prevailed over the course of a political settlement", as it considers the negotiations to be the path to the peaceful restoration of a constitutional and democratic order "in a brotherly neighboring country".