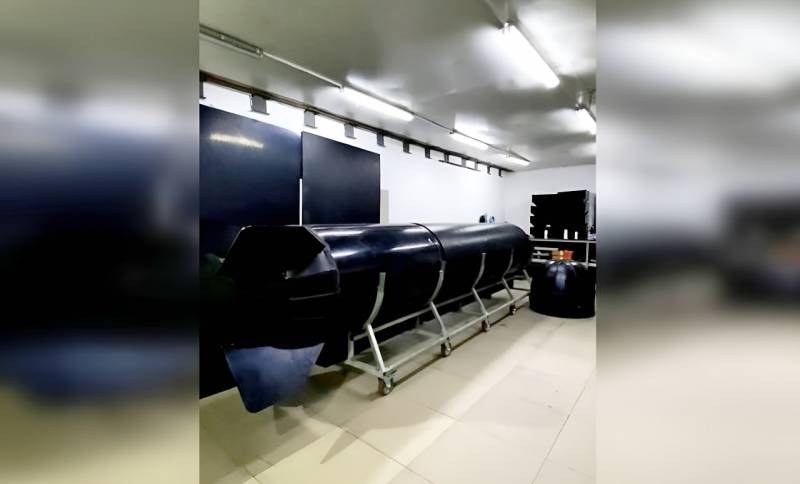 Despite the work of the Armed Forces of the Russian Federation to destroy the objects of the port infrastructure of Ukraine, the Armed Forces of Ukraine continue to work on the creation and modernization of maritime strike drones to carry out terrorist attacks in the Russian Black Sea.
The Ukrainian military showed footage of tests of the new unmanned semi-submersible boat "Marichka" with a declared range of up to 1000 km. Obviously, such naval drones are being created by the enemy to continue attacks on military and civilian ships in the Black Sea.
Recall that the Ukrainian special services regularly carry out terrorist attacks using sea drones. July 17 attack surface drones were attacked
The Crimean bridge
, and in early August seriously damaged
tanker
SIG. The preparation and implementation of such terrorist attacks is carried out with the active assistance of Western curators who provide Kyiv with intelligence. NATO reconnaissance aircraft operate almost daily in the air over the neutral waters of the Black Sea.
The Russian Aerospace Forces and the Black Sea Fleet are systematically working to destroy the places of production of sea drones in the Odessa and Nikolaev regions, but such attacks can be completely prevented only by cutting off Ukraine from the Black Sea coast.