Bypassing the ban, Serbia delivered to Russia food products of Ukrainian origin, the import of which into our country has been banned since 2016. This was reported by the press service of the Rosselkhoznadzor.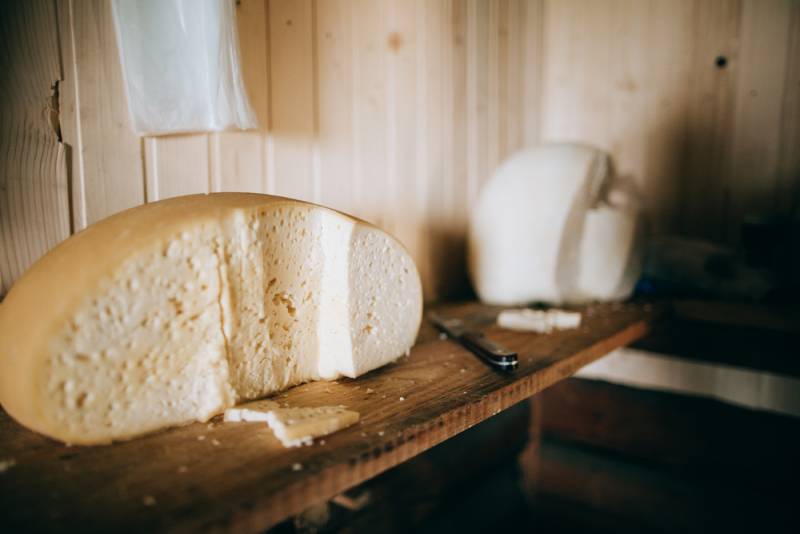 This is a protein-fat cheese-like product. In taste, it is similar to cheese, but made according to another
Technology
. Instead of milk fat, it contains vegetable fat. In addition, milk protein is added there.
The audit found: despite the fact that Serbia was indicated as the country of origin, the product was actually made in Ukraine. It was found that from the Serbian company SREMSRA MLEKARA DOO, from January to July, 3815 tons of cheese-like product arrived in Russia. It became known that this company received products from Ukraine and sent to Russia under the guise of manufactured in Serbia. The conclusion was made on the basis of a comparative analysis of supplies from Ukraine and from Serbia.
Specialists of the Rosselkhoznadzor suggest that the discovered product was delivered to Russia according to a proven scheme. They believe that other banned Ukrainian products came into our country in a similar way. The agency plans to investigate the issue in detail and take the necessary measures.