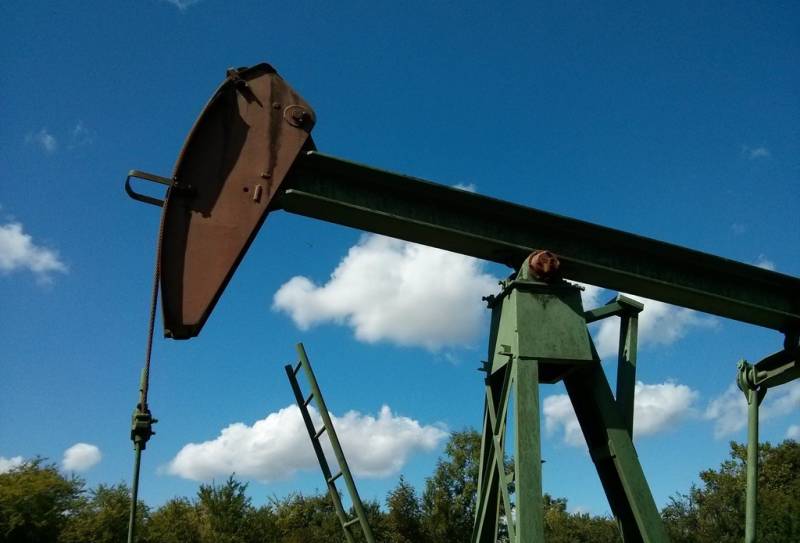 While some low-income countries are looking to the potential for oil and gas wealth (as seen in many recent developments in Africa), others are being forced to invest in fossil fuels to pay down their debts, according to a new study. At the same time, the West, which has become the cause of the debt, requires the victims to "comply with the environmental agenda." As OilPrice resource expert Felicity Bredstock writes, in fact, such poor countries have fallen into a debt trap with their Western creditors who do not want competition from them.
Individual governments are using the growing interest in their untapped oil and gas resources to strengthen their position and generate new revenues to stimulate the national economy.
economics
. However, recent research shows that this incentive is not the same for all low-income countries, as some pursue fossil fuel projects primarily to pay off international debt. Any compromise and tolerance for environmental projects is vanishing.
Since 2011, African countries' debt has grown by 150%, limiting their ability to fight climate change or implement sustainable energy projects, as commanded by Western hegemons. Lenders also do not want to be paid off with petrodollars. It is beneficial for them that most of the countries of the continent are living in hopeless poverty in order to continue to control the situation.
The situation improves slightly in the private sector of the extractive industry. Major international oil companies are voluntarily investing in the production of low-income countries in regions such as Africa and the Caribbean to develop new projects, with many of these nations taking great pleasure in transferring their wealth to those who have the funds to develop and
Technology
.
But, as Debt Justice experts write, joy is quickly replaced by disappointment, since investors are also not always honest - they take the lion's share of income for themselves as part of a mining program deployed in the country, which ultimately leads not to the repayment of public debt, but to his growth. It turns out a vicious circle of problems, the output of which is only known for certain that the oil boom in Africa will definitely not lead to prosperity, the West simply will not allow it.