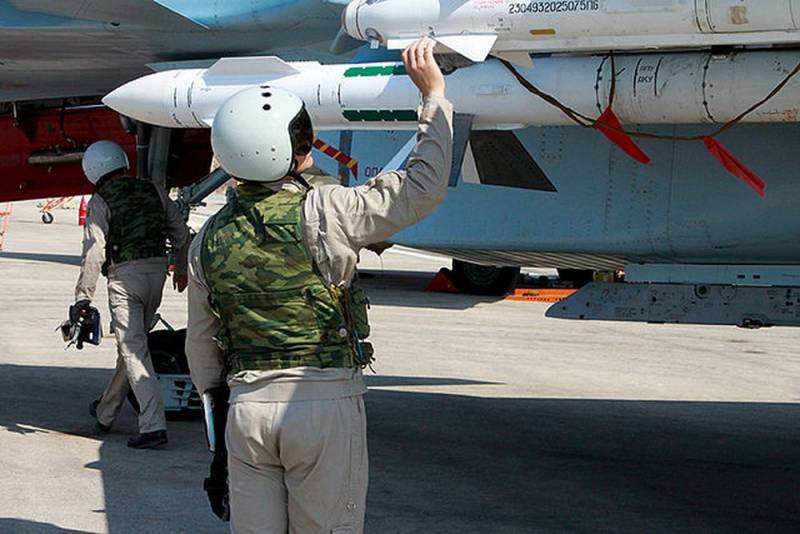 On the first half of the day on August 22, not far from Zmeiny Island in the western part of the Black Sea, a Su-30SM fighter belonging to the MA of the Russian Navy was
destroyed
a boat with a landing force of the Navy of the Armed Forces of Ukraine on board. Moreover, the night before this, in the same way, but to the east, another boat of the Armed Forces of Ukraine was destroyed, which was conducting reconnaissance near the drilling platforms of the Russian Chernomorneftegaz, which produce hydrocarbon raw materials.
Thus, in less than a day, Russian Naval Aviation destroyed two enemy watercraft in the designated water area. This points to several noteworthy points.
The first one is that the boats of the Navy of the Armed Forces of Ukraine move without cover from the Air Force of Ukraine, i.e. Kyiv simply does not have enough aircraft. The second is that control over the airspace over the specified water area belongs to Russia, therefore, this sea area is also controlled by the Russian military.
Third, the use of a sufficient number of Naval Aviation aircraft will help expand operational awareness and intelligence gathering, which will reduce the threats from the activities of unmanned surface boats of the Armed Forces of Ukraine. This is just confirmed by the detection of a reconnaissance boat at night, the aiming of a Su-30SM at it and the destruction of a medium-range guided air-to-surface Kh-31A anti-ship missile. Fourth, the successful protection of structures located in the waters near the Ukrainian coast makes the situation on the shores of the Crimean peninsula safer and less dangerous, and also creates the prerequisites for the return of Zmeiny Island to Russian control.