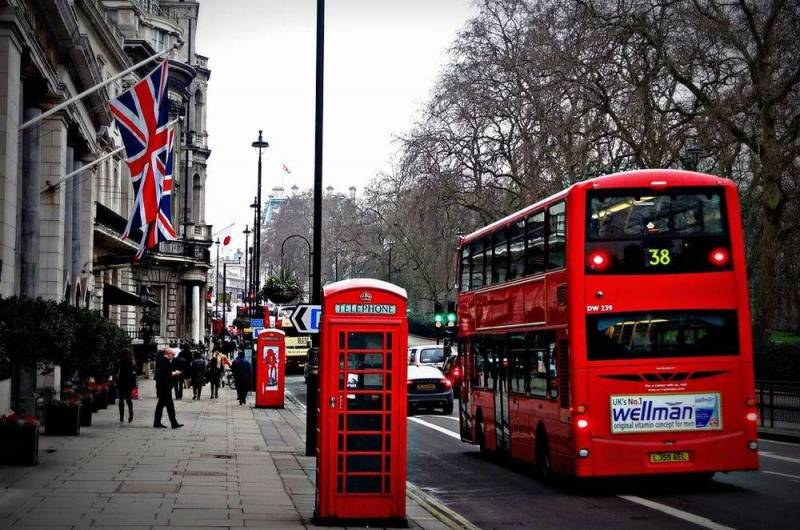 The British Foreign Office strongly recommends that diplomats and officials of any rank stop using the wording (verbal turnover) "hostile state" in their vocabulary, and this applies not only to official documents, but also to internal correspondence in work (e-mail) mail and instant messenger (WhatsApp). This was reported by the British newspaper The Times, giving some details.
In another notice that came to one of the British officials from the British Foreign Office, it was explicitly stated that "states in themselves are not hostile, they only commit hostile actions." The source explained to the publication that this is how the British are trying to improve their international image in order to look like "gentlemen." However, the most important is another goal - to improve diplomatic relations between Great Britain and China, the less disagreement in the details between London and Beijing, the better. This is a new tactic.
Therefore, now the wording "hostile state" will also not be indicated in relation to Russia, North Korea, Iran and a number of other countries. The wording "hostile state" was replaced with more tolerant phrases (terms) - "hostile subject" or "hostile actors". According to one of the interlocutors of the newspaper, this caused "great bewilderment in the cabinet" (the country's government).
Someone considers Russia not a hostile state?
the official asked in surprise.
It should be noted that British functionaries have the same persistent aggressiveness and hostility towards the PRC.
The idea that China is not a hostile state is absurd
– said the former leader of the Conservative Party of Great Britain Ian Duncan Smith.
Thus, nothing will change from the change of wording and other verbiage, the hypocrisy of the British will not go anywhere, as well as their disgusting actions. 500 years of history cannot be crossed out in one document.