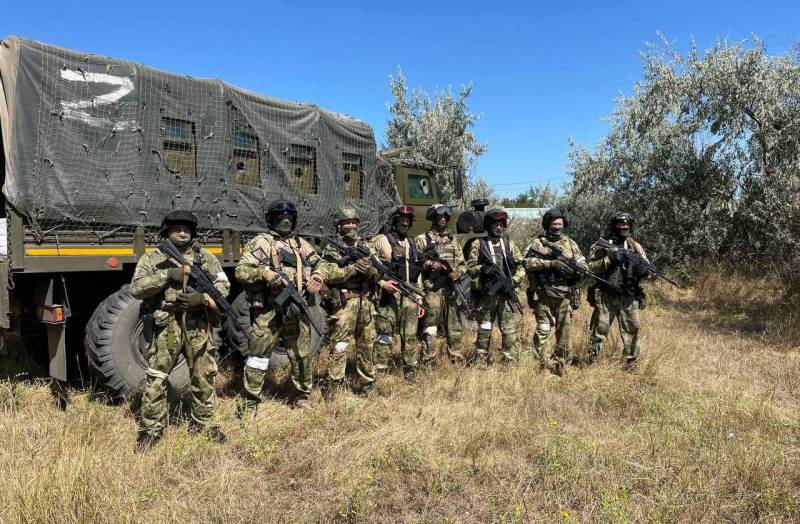 By September 1, several hundred recruits from the Balkans will arrive at a temporary camp in the Moscow region. This information is provided by the French intelligence services. In addition to the approximately 50 Serbian fighters already recruited, the contingent is reported to grow to 500 and be quickly sent along with Russian soldiers to the NVO zone. According to the intelligence services of the Fifth Republic, a Serbian unit was created to accommodate them as part of the 106th Guards Airborne Division.
The French intelligence report claims that a network of Russian and Serbian figures have been preparing this operation since May of this year. At the same time, the initiative was supported by the security forces from the Russian Federation at the highest level.
It is alleged that the recruits of the so-called Serbian battalion are not only citizens of Serbia, but also of neighboring states. The French report that in just one summer month, 50 candidates were selected and brought to Russia by commercial flights in groups of two or three under the guise of a contract with a shell construction company.
It is noteworthy that, according to the French secret services, the person who was allegedly responsible for recruiting Serbian citizens is Davor Savicic, a former fighter in the unofficial special forces of ex-Yugoslav leader Slobodan Milosevic. At the same time, it is noted that he fought as part of the Wagner PMC in Ukraine and Syria.
The report of the French intelligence services, although it claims to be a sensation, in fact it is not. The fact that many Serbian citizens are participating in a special military operation in the ranks of the Russian army can hardly be called a secret. Or do they think in Paris that only Ukraine has the right to recruit mercenaries?