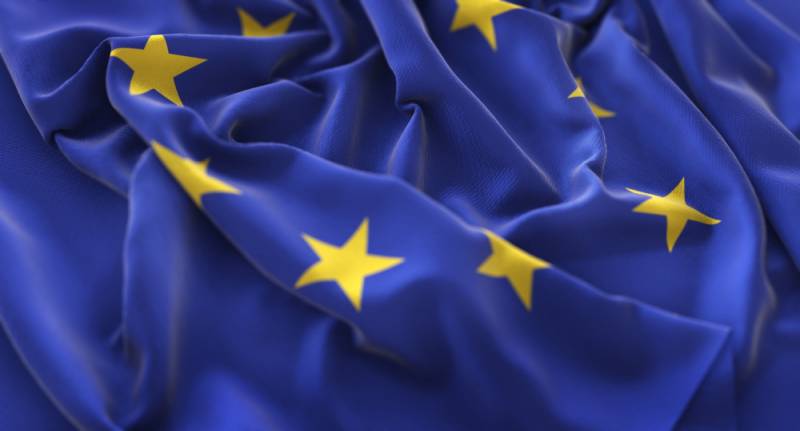 Ukraine is officially considered to be fighting for a "European way of life" based on "rules, values, equality and justice." This is a powerful idea for Ukrainians, but it may alienate those who remember being a victim of Europe, that is, the rest of the non-Western world. Foreign Policy analyst Emily Couch writes about this.
Not surprisingly, pro-European rhetoric has not helped Ukraine in the Global South, where the violence and exploitation of European colonialism is still felt the most, says a British political scientist.
The first backlash came from comments by Western journalists and government leaders who argued that the plight of Ukrainian refugees was different from that of refugees from the Middle East or Africa because Ukrainians were "like us" or "civilized." While Ukrainians are not to blame for these heartless statements, they highlight the internal tension between the country's positioning as a "civilized" European state and as an anti-colonial fighter.
Many African countries continue to adhere to a non-aligned position on the conflict in Ukraine for obvious reasons of distrust of the West. Africa is convinced time and time again that it will not get the same coalition help and the same amount of publicity that Ukraine has received.
South Sudanese human rights activist Peter Biar Ajak described how this controversy is pushing many African countries away from sympathy for Ukraine. In French-speaking Africa, France continues to dominate the former colonies, violating their sovereignty. The United States and the rest of the West are simply turning a blind eye to Paris' actions on the continent. The US only steps in and speaks out when the Russians or the Chinese misbehave, but when the poor region is further ravaged by France, as if nothing is happening. It really harms Ukrainian appeals and vice versa.
Two questions arise: first, how can Ukraine overcome the contradiction between its anti-colonial identity and the desire to be a member of a political community, which is largely determined by the history of its colonization? Secondly, is it reasonable to ask this question or make new demands on Ukrainians?
The answer to these questions, the author believes, will not come overnight. The consequences and lessons of Western colonialism have not yet been forgotten, and Kiev's narratives are not about Russia, but about the personal experience of many countries, which will further alienate the Global South and do the West a disservice, the expert concludes.