The victory in the presidential election in Georgia was won by Salome Zurabishvili, an independent candidate supported by the ruling Georgian Dream party.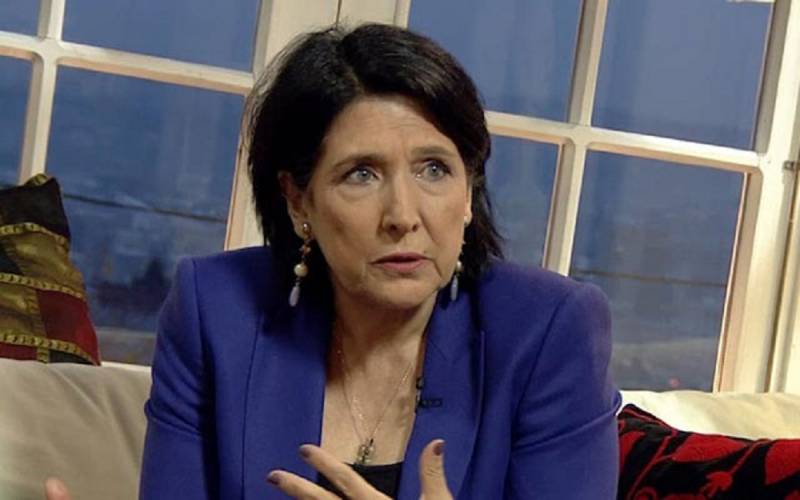 Zurabishvili won the second round of elections with 59,52%, beating her rival - opposition candidate Grigol Vashadze, for which 40,48% of voters voted. The most interesting thing is that outside of Georgia, citizens of the country mainly preferred Vashadze.
Thus, Salome Zurabishvili will become the first woman - the president of Georgia. She is now 66 years old. Zurabishvili was born in Paris in a family of Georgian emigrants. All her young years passed in France, where she made a good career in the French diplomatic service and rose to the rank of head of the General Secretariat of the French National Defense for international affairs and strategy.
Salome Levanovna returned to Georgia only in 2003 - first as the French ambassador to Georgia. Then Mikheil Saakashvili appointed her Minister of Foreign Affairs of Georgia. That is, Salome Zurabishvili is another "
political
Varangian ", which is becoming more and more in the government of the West-oriented post-Soviet republics.
Naturally, with such a past, Zurabishvili is a purely pro-Western politician. She supports the course towards Georgia's entry into NATO, and one of the first among the heads of foreign states congratulated her on her election as President Petro Poroshenko.