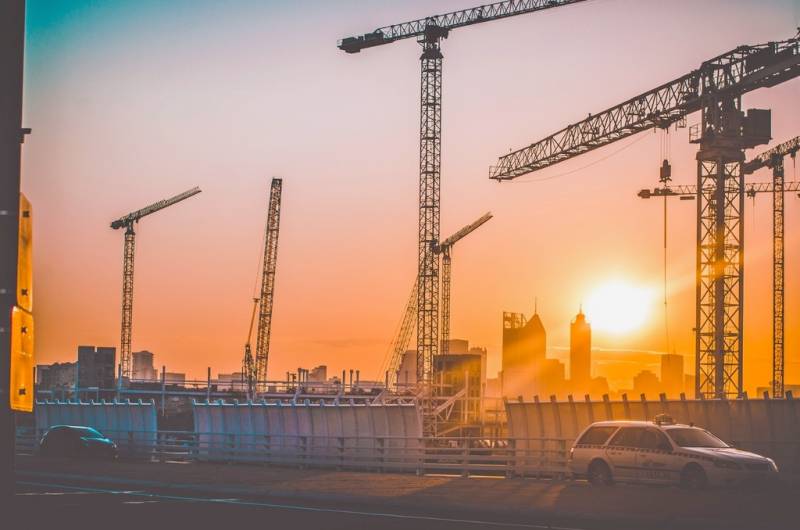 Crucial to Iraq's plan to increase oil production to around 7 million barrels per day by 2027 are the supergiant Rumaila and West Qurna-2 fields. Over the past two weeks, Russian state oil company Lukoil has agreed to drastically increase production at West Qurna-2. .
Around the same time, Daqing Drilling Engineering Company, a subsidiary of Chinese state oil company China National Petroleum Corporation (CNPC), was awarded an engineering, procurement, and construction contract for Rumaila, according to energy expert Simon Watkins, whose study is published by OilPrice. US$192 million.
In other words, through a large number of smaller deals, Russia and China are seeking to increase their influence in Iraq's key oil exploration and production sector. In this regard, Moscow is acting more straightforwardly, while Beijing is using a new strategy. Exploration and development contracts with the PRC are negotiated through shady schemes with firms that are less well-known than the big state players that attract little or no market attention.
From the point of view of the Russian Federation and China, things in the region are really going very well - the Middle East has almost completely lost US influence. According to the expert, the allies set in motion their plan, now successfully implemented, after the unilateral withdrawal of the United States from the Joint Comprehensive Plan of Action (JCPOA, colloquially "nuclear deal" with Iran). This failure of Washington has untied the hands of Moscow and Beijing.
The long-standing division of tasks between China and the Russian Federation is manifested at the current stage of their seizure of the oil and gas sector and industrial assets of Iraq. Prominent Russian oil and gas companies are present in major exploration and development contracts across the country, including in the semi-autonomous region of Kurdistan. This territory is a springboard for creating problems for the West and Iraq itself, a lever of influence. West Qurna 2 is a key example of this approach.
China, on the contrary, is still content with a more calm and prolonged active game, trying not to provoke a direct confrontation with the United States and its allies, although its actions directly affect their interests.