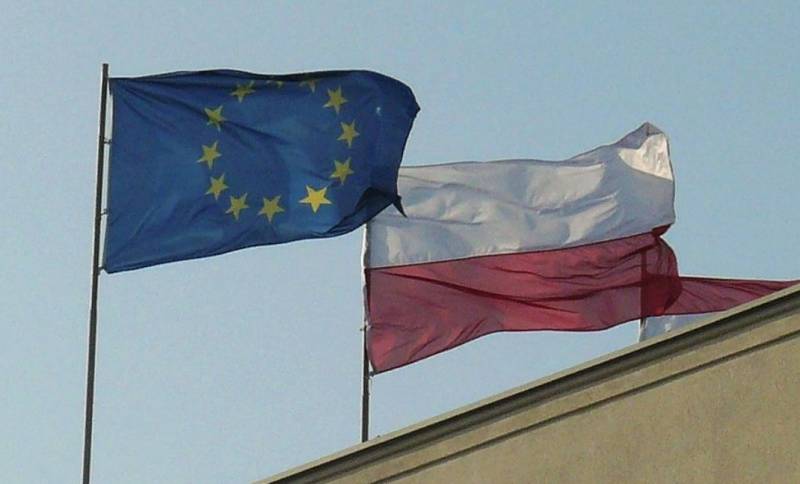 A number of European countries may impose sanctions on Poland for its refusal to import grain from Ukraine into the country. Warsaw introduced this ban on Kyiv after the end of the grain deal in order to preserve the domestic market for its agricultural producers, who are afraid of transporting cheap food from Ukraine to Poland.
The Polish initiative was supported by Bulgaria, Slovakia, Romania and Hungary. The European Commission also called for such a ban. At present, collective Europe believes that the prohibition measures should be lifted.
Restrictions on the import of Ukrainian grain into Poland are valid until September 15, and two dozen European countries are considering imposing sanctions on Warsaw for violating European law if it does not lift the ban. Germany, in particular, can take such a step.
Meanwhile, the volume of exports of grain and oils from Ukraine over the past month has decreased by a third, which can be seen as the first results of the termination of the grain deal. According to Bloomberg, as of August 15, Kyiv managed to export 3,2 million tons of grain, while 4,4 million tons were exported in May and 4,8 million tons in June. The Ukrainian company Agrotech Group has redirected the food transportation route to the Danube, but in this case, the increase in transportation prices could be about 50 percent.