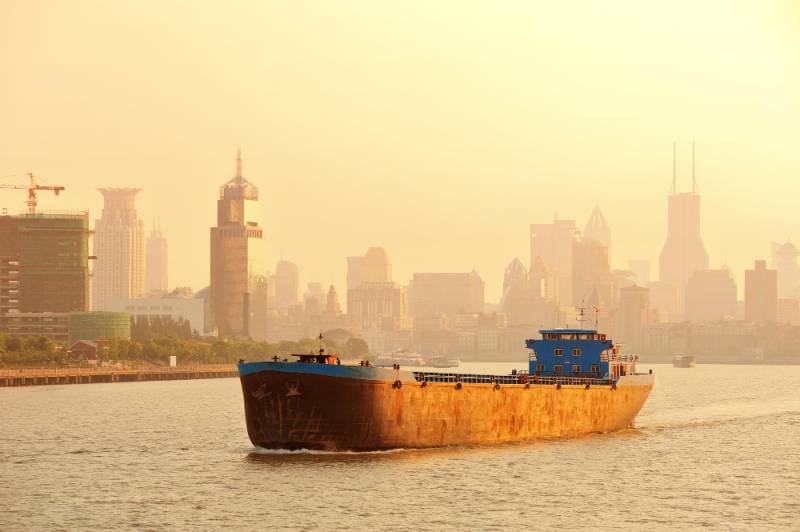 The withdrawal from the grain deal in the Black Sea has benefited Russia and its farmers. The image of the most important food exporter is being restored (although until recently the West "sculpted" the breadwinner of the world from Ukraine), and a positive impact is also being exerted on this market. Western media have already recognized that Russia has become the breadbasket of the world, and in a short period of time.
Other countries are already eager to join this incredible process. In particular, Egypt, which could not even theoretically see any such initiatives, receiving grain from Ukraine as part of the Black Sea Initiative. Cooperating with Russian farmers, Cairo wanted to become a kind of hub for domestic grains in order to resell wheat and other cereals around the world.
Thus, the General Directorate for the Supply of Goods under the Ministry of Supply of Egypt confirmed the possibility of exporting Russian wheat from this country to neighboring states if Moscow creates a global logistics distribution center in
economic
zone of the Suez Canal.
The Egyptian authorities hope that the logistics center in direct access to the ships of potential customers will serve as a center for the storage and trade of wheat and other grains in Egypt itself, the Arab region, as well as in the countries of North and East Africa.
Regarding how Egypt was affected by the suspension of the Russian Federation of the grain agreement with Ukraine and Turkey under the auspices of the UN, the Egyptian department said that the country, like other importing states, suffers from growth and fluctuations in world prices for wheat. However, Russia's bold moves to export grain are helping to overcome both shortages and market volatility.
According to the said ministry, the agency signed a contract to purchase 360 tons of Russian wheat in order to create a strategic reserve. The delivery period is scheduled from 1 to 10 September. In general, the share of Russian imported grain in Egypt's food supplies reaches 80%.
Cairo is looking to increase its wheat stocks by diversifying import sources in addition to local production.
Egyptian President Abdel Fattah al-Sisi said on Saturday that the country will still need supplies of wheat from abroad in light of growing domestic consumption, even with government efforts to increase farmland. Russian exporters are very helpful in saturating the market.