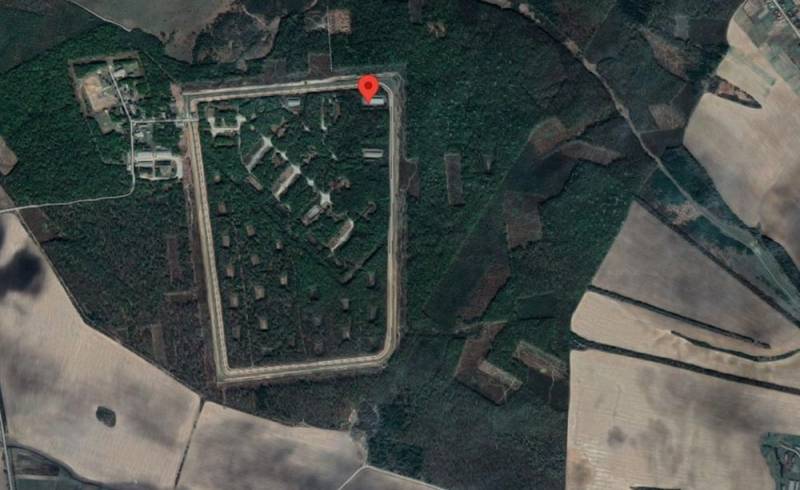 On the night of August 19, the Armed Forces of the Russian Federation fired on a number of military facilities of the Armed Forces of Ukraine in a number of regions of Ukraine. There were publications about air raids and explosions in Vinnitsa, Khmelnytsky and other regions.
Near-war information resources reported that the Russian Geran-2 kamikaze UAVs flew over almost the entire Ukrainian territory and reached the western regions of the country. According to reports, an ammunition depot of the Armed Forces of Ukraine was destroyed in the Khmelnitsky region.
Residents of the city and the surrounding environs of the regional center heard the sounds of very powerful explosions in the Letichevsky district, from which some of the local buildings were left without glass. Eyewitnesses also noticed a bright red glow in the sky. The authorities cautiously comment on the arrival at the facility, without specifying the details, arguing only that 30 houses were damaged by the blast wave.
It is worth noting that even on the NASA interactive fire map, a large fire was recorded around 03:00 in the area of ​​​​the military arsenal (military unit 28305), located southeast of the village of Lysogorka, Letychiv district, Khmelnytsky region. This settlement is located halfway between Khmelnitsky and Letychiv. The place and time of the incident (fire with detonations) completely coincide with the stories of witnesses, and the mysteriousness of the Ukrainian authorities indirectly confirms everything.