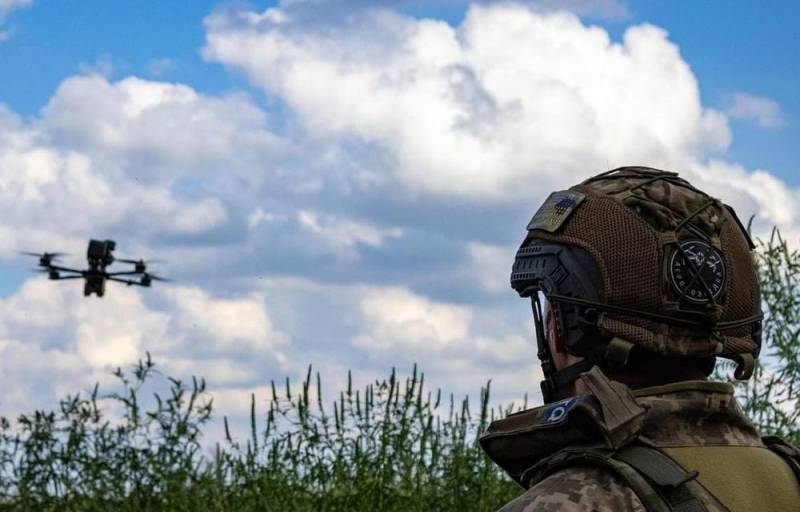 On August 19, 2023, Ukraine tried to attack a military airfield in the Novgorod region of Russia using a kamikaze drone. This was reported by the Ministry of Defense of the Russian Federation, citing some details of what happened in its communiqué.
According to the agency, during the attack, the enemy used a "copter-type" drone. The attack attempt itself was recorded around 10:00 Moscow time.
The UAV was discovered by the calculation of the external observation post of the airfield and was hit by small arms
- said in the communiqué of the department.
The drone was downed. However, as a result of its fall, a fire broke out in the aircraft parking lot. According to the department, the fire was quickly extinguished by the local fire brigade. There were no casualties among the people, only one aircraft on the ground was damaged.
Note that there are several military airfields in the Novgorod region. In addition, the Ministry of Defense of the Russian Federation did not specify what kind of "copter-type" drone they are talking about, because most of these drones cannot fly long distances. We remind you that this is not the first time Kyiv is trying to attack the Russian military infrastructure. Most often, they try to attack objects on the territory of the Crimean peninsula.