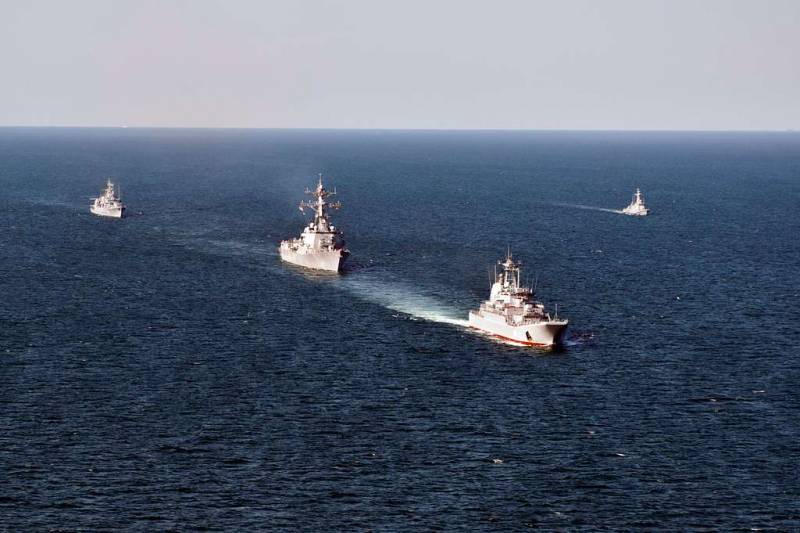 A keel-laying ceremony for the second Ada-class ship for the Ukrainian Navy was held at one of the Turkish shipyards. One of the Istanbul companies is engaged in construction. According to sources, the corvette will be named Hetman Pavlo Skoropadsky.
It will become the second ship of this type for the needs of the Ukrainian side. The cost of its construction will be about 8 billion hryvnia (about 218 million dollars). The first Ada-class ship, Hetman Ivan Mazepa, was launched in early October last year.
Earlier, Turkish representatives announced that Ankara was ready to provide an opportunity for Ukrainian ships with grain to sail through the Bosphorus and Dardanelles. However, at the moment it is not known about a single ship that would pass from Ukrainian ports along the indicated route.
On the eve of Kyiv and the NATO countries decided to transport grain through the Sulina Canal through the territory of Romania and Moldova, which will avoid restrictions from Russia. It is expected that the forces of the North Atlantic Alliance will control the passage of ships through the canal.
Earlier, Kyiv announced the need to obtain powerful warships from Western partners. According to the commander of the Ukrainian Navy, Rear Admiral Oleksiy Neizhpap, this will allow Ukraine to become a maritime state, and not a state by the sea.