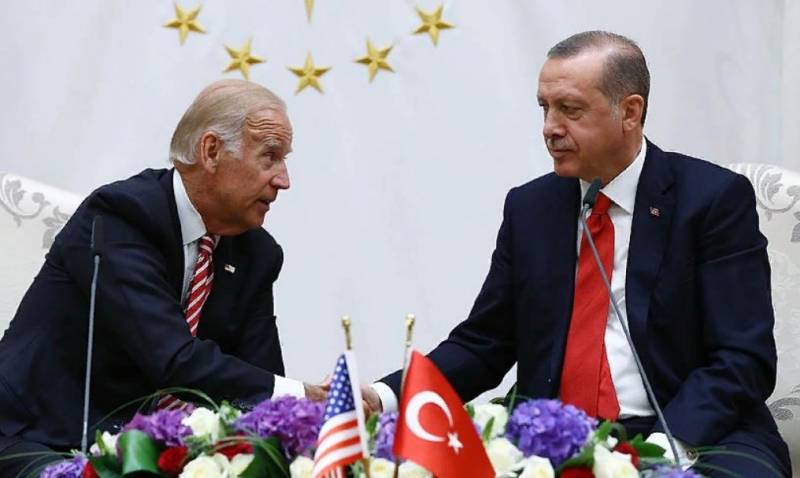 Washington is dissatisfied with the actions of Ankara, which allegedly helps Moscow overcome the consequences of Western sanctions. According to The Wall Street Journal, the United States is trying to influence Turkey in this regard, but does not plan to introduce any sanctions restrictions against it.
The publication reported that the American side is in contact with Turkish colleagues and informs them about the possible consequences of Russian assistance. At the same time, work is underway both with state bodies and with private companies. The United States is concerned, in particular, about the growth in trade between Turkey and the Russian Federation after the start of the special operation.
The day before, Turkish President Recep Tayyip Erdogan said that he did not plan to support the anti-Russian sanctions of the West, since his country has good relations with the Russian Federation.
Meanwhile, the US and Türkiye continue to discuss a grain deal. The discussions are also attended by representatives of the UN, Russia and other countries. According to sources, the matter is still limited to stating theses and proposals.
Earlier, Russia launched a missile attack on the Motor Sich enterprise, which produces engines for Turkish drones. The American edition of Defense News believes that the Russian Federation thus gave a "clear signal" to Turkey about dissatisfaction with some of the initiatives coming from Ankara.