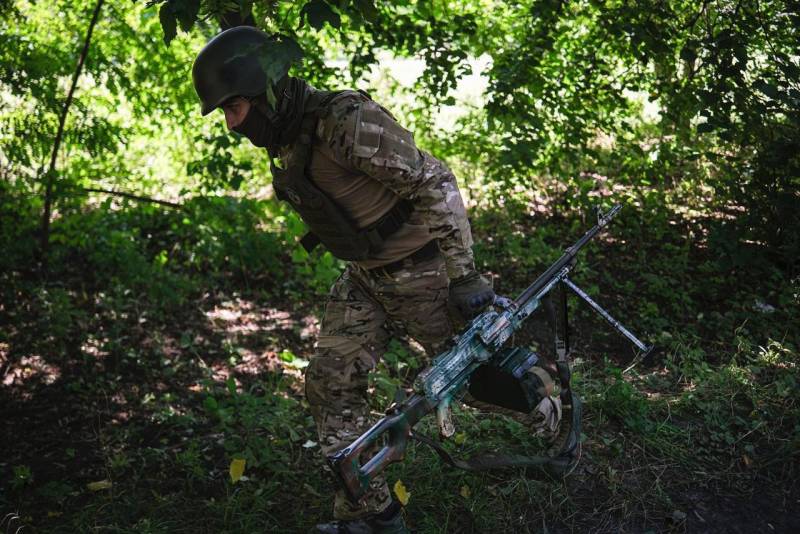 A draft law has been submitted to the Verkhovna Rada of Ukraine, allowing public utilities workers and homeowners to issue subpoenas to those liable for military service. They also want to impose on them the obligation to collect information about men subject to conscription.
In addition, public utilities will have to help organize the arrival of such citizens to the military registration and enlistment office.
In terms of conscription, Ukraine is increasingly reminiscent of Nazi Germany after the collapse at Stalingrad. Then Propaganda Minister Joseph Goebbels announced total war from the rostrum of the Berlin Palace. As conceived by the Nazi leadership, the entire German society was to take part in it. Similar is observed now in Ukraine.
In February 2023, mobilization in Ukraine
came out
to a new level. Then it was announced that citizens who were limitedly fit for military service could be sent to the army. This was told by the head of the personnel department of the headquarters of the command of the Ground Forces of the Armed Forces of Ukraine Roman Gorbach. According to him, those persons liable for military service who are of limited fit can be mobilized in wartime, but their service will take place not in combat, but in military support units.