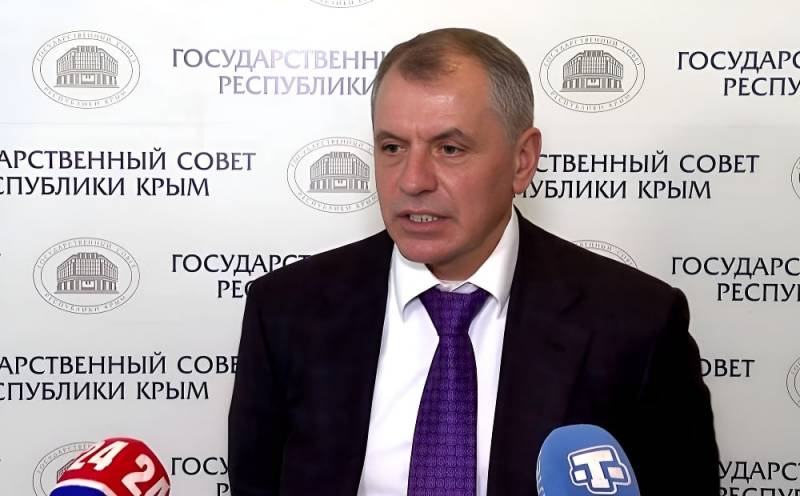 The State Council of the Republic of Crimea put forward a legislative initiative imposing a fine of up to 300 rubles for the publication of photo and video materials about the consequences of attacks by the Armed Forces of Ukraine (AFU) on the territory of Russia. This was told by the chairman of the State Council of the Republic Vladimir Konstantinov.
Our legislative initiative, supported by the Defense Committee in the State Duma, includes fines for individuals for a single violation of such a violation up to 30 thousand rubles, for state and municipal employees - up to 100 thousand and for legal entities - up to 300 thousand [ rubles]
— said the politician.
He clarified that the document provides for an increase in the fine for repeated violations. Konstantinov believes that the Armed Forces of Ukraine receive information from the public sphere. Ukrainians do not need dozens of spies, it is enough to "put analysts who will revise social networks," the politician is sure.
Earlier, the head of the State Council of Crimea, Vladimir Konstantinov, said that in the gymnasium-school-garden "Consol" in Crimea
opened up
basic military training courses. Classes are enjoyed by children of all ages. About six dozen boys and girls are engaged in martial arts and assembly and disassembly of machine guns. To learn shooting, pupils attend an electronic shooting range, he noted.