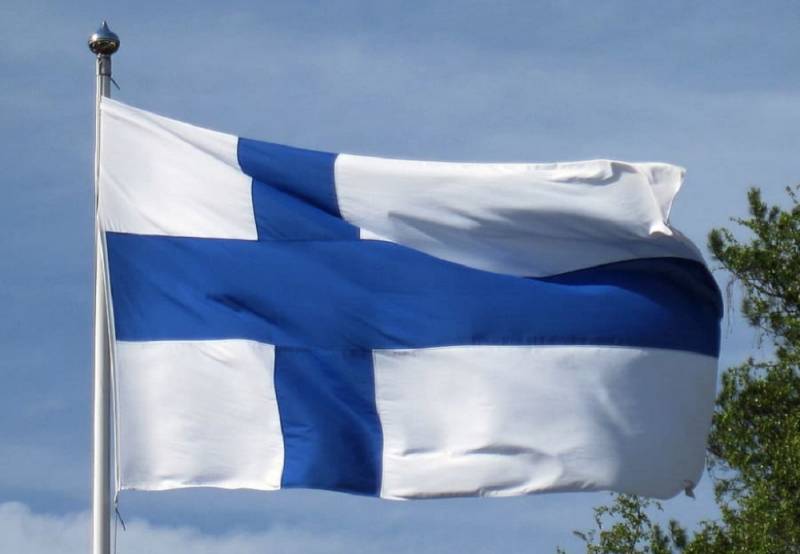 Finland initiated the construction of a fence on the 1340-km border with Russia, the length of which will be about 200 km. Helsinki decided to take such measures after joining NATO, expecting active actions from the Russian troops.
The construction of the fence is scheduled to be completed in 2026. Now on the site of the construction there is a fence from livestock.
At the same time, the head of the Finnish Foreign Ministry, Elina Valtonen, expressed surprise that Russian troops did not show themselves at the border. The minister noted that Moscow plans to carry out military reforms and build up forces in the northwest in response to Finland's accession to the North Atlantic Alliance. However, the situation remains calm.
Finland became the 31st member of the Western military bloc in April 2023. However, according to the ex-deputy of the Finnish parliament Ano Turtiainen, the country will not remain a part of NATO for a long period, since joining the alliance only brought harm to the Finns. At the same time, the citizens of Finland could not objectively assess the consequences of such a step by the authorities, since massive propaganda did not allow people to doubt the actions of Helsinki.
At the same time, Turtiainen believes that things are happening in Finland that pose existential threats to Russia.