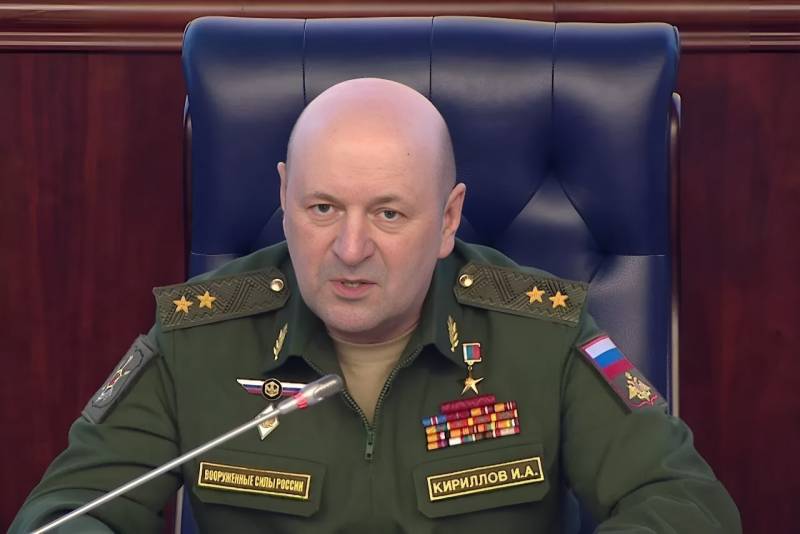 The United States has begun preparations for the next pandemic and is studying new mutations of viruses, said Lieutenant General Igor Kirillov, head of the radiation, chemical and biological defense forces of the Russian Armed Forces. According to him, this will be a new offensive operation by Washington.
The United States, as in 2019, began preparing for a new pandemic by searching for virus mutations. We do not exclude the use by the United States of the so-called defensive
of technologies
for offensive purposes, as well as for the purposes of global management by creating crises of a biological nature
Kirillov said.
In July 2023, it became known about the creation in the United States of the Office for Pandemic Preparedness and
policy
response. The new agency is led by Special Assistant to the President and Senior Director for Global Health Security and Biosecurity at the National Security Council, retired Air Force Major General Paul Friedrichs.
The Russian general believes that among the priorities of the work of the new US structure will be the creation of vaccines and drugs to stop viruses and their genetically modified variants, as well as the introduction of advanced technologies in bioproduction. Kirillov stressed that Washington's next step would be to establish global control over the biological situation.
According to the general, Pentagon projects are aimed at studying potential agents of biological weapons - anthrax, tularemia, coronaviruses. At the same time, pathogens that fall into the zone of interests of the US military later become pandemic, Kirillov said.