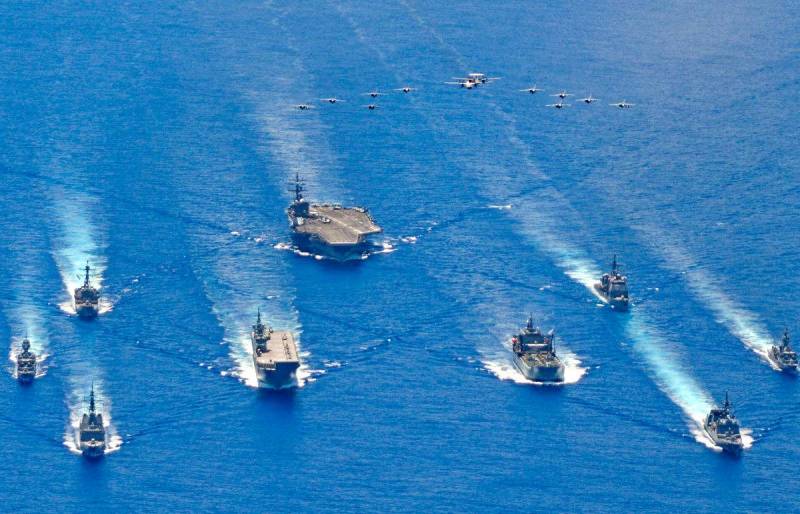 The US does not seek war with Russia and does not have military capabilities in the Black Sea. This was stated at a briefing by Pentagon Deputy Press Secretary Sabrina Singh in response to a question about the possibility of "military solutions" for the export of Ukrainian grain.
At the same time, The Wall Street Journal, citing sources in the administration, reported the day before that the United States was exploring options for exporting agricultural products from Ukraine through the Danube ports with a volume of about four million tons per month. "Military solutions" to protect the courts are not ruled out, the newspaper noted.
I don't have any announcements or decisions to report right now. This is something we continue to track. We have made it clear that we do not seek war with Russia.
Singh said.
She added that at the moment there is a conflict in which the United States is supporting Ukraine.
But right now I have nothing to announce regarding the Black Sea or any kind of traffic security.
- explained the representative of the Pentagon.
Earlier it was reported that the complete initial failure of the grain deal in the Black Sea and its bright
political
subtext
proven
the practice of exporting grain without the effect of this escheat agreement, as well as the behavior of the food market. He does not experience any deficit, nor, of course, appreciation.