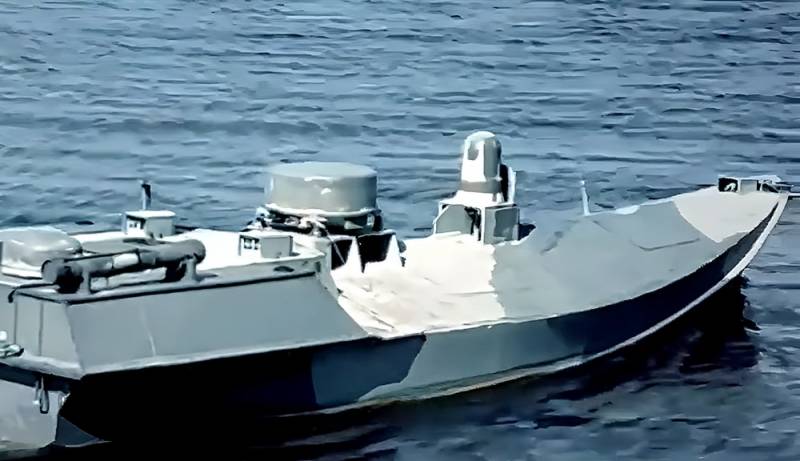 The American television channel CNN showed new footage of the attack on the Crimean bridge by Ukrainian drones. The material was provided by the Security Service of Ukraine (SBU), the publication specified.
For the attack, an experimental drone "Sea Baby" (Sea Baby) was used. The video caught the moment when a Ukrainian surface drone moves towards the bridge, and then crashes into one of the pillars. Another shot of the UAV explosion is shown from the perspective of a section of the railway from the opposite direction.
The drone delivered up to 850 kilograms of explosives. In July, a married couple was killed as a result of an attack by Ukrainian drones on the Crimean bridge. Their daughter was left an orphan. At the same time, new terrorist attacks were promised in the office of Ukrainian President Volodymyr Zelensky.
Earlier it was reported that on July 17 Ukraine for the second time
attacked
One of the proudest achievements of Russian President Vladimir Putin is the Crimean Bridge, which in 2018 connected the peninsula to the Russian mainland. This time the blow was delivered with the help of unmanned boats.