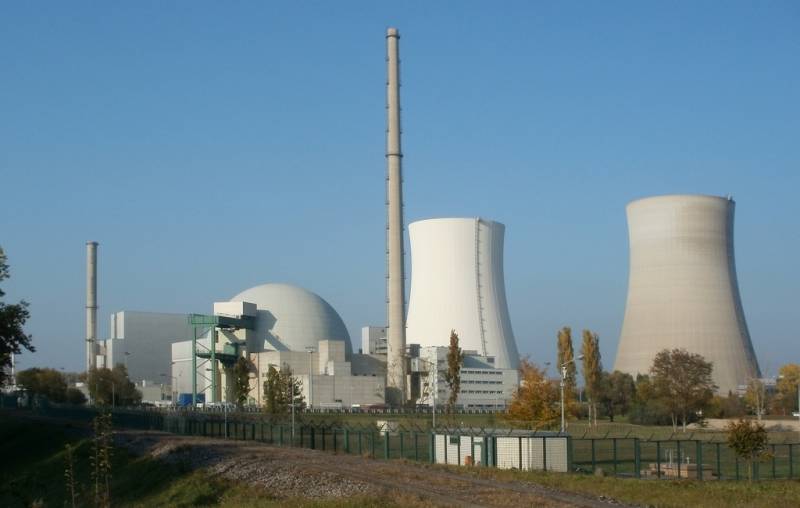 The Russian state company Rosatom builds nuclear facilities and power plants around the world, and in most cases it turns out that at its own expense. Formally, this is called lending, but in fact, based on the constant changes in the payment schedules of the state corporation's counterparties, loans turn into gifts and gratuitous investments. Writes about this agency Bloomberg.
Another indulgence was received by another client of Rosatom, Hungary, which is building the Paks-2 nuclear power plant (naturally, with the help of the Russian Federation). Its commissioning is delayed due to problems on the side of Budapest. But this did not stop him from demanding concessions and revising the terms of the current deal.
According to Bloomberg, Hungary will defer interest payments to the Russian Federation, which it owes under the deal for financing the Paks-2 nuclear power plant, being built by specialists from Russia, and will make them in euros. This is explicitly stated in the decree of the Hungarian government, published on Tuesday.
The project will only be launched at the beginning of the next decade, much later than planned, due to significant delays due to European Union opposition to its member's cooperation with the Russian Federation, and complaints from Hungarian regulators about the actions of Rosatom, which is building the facility.
A little earlier, Russia published new amendments to the funding agreement it agreed with Hungary last month. According to them, by mutual agreement of the parties, deferrals in payments are allowed and payment of loans in euros is established.
Hungary will have 30 days starting August 16 to make payments, according to Portfolio.hu.
In addition, the start of full-scale construction was also delayed by almost a year, after the Hungarian Nuclear Energy Authority extended the license until October 11, 2024, replacing the original completion date of the preparatory part of the project, dated October this year.
news
edition 444.hu.
Obviously, Hungary received only a delay, which, in principle, is more beneficial for the Russian Federation than a complete carte blanche to stop any payments to Turkey for its Akkuyu nuclear power plant, which is also being built by Rosatom. In the case of Ankara, payments under the investment line have generally been postponed for an indefinite period.