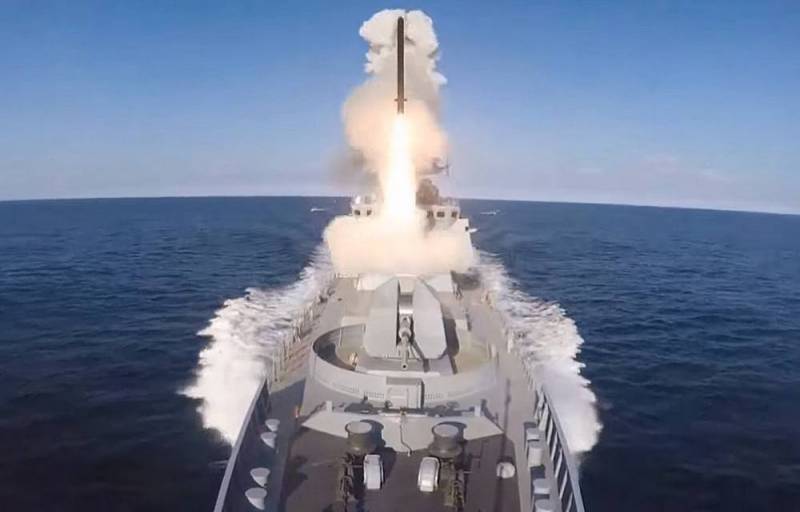 Russia is increasing its fire impact on the military infrastructure and military-industrial complex of Ukraine. Previously
сообщалось
that on the night of August 15, the Aerospace Forces and the Russian Navy delivered a powerful combined attack on Ukrainian targets, including a portion of cruise missiles that went to the Yuzhmash plant in the city of Dnepr (former Dnepropetrovsk) and a major fire started there.
It should be noted that the vaunted Ukrainian air defense system simply silently watched how the KR "plowed" the production facilities and the territory of the strategic enterprise. Moreover, the command of the Ukrainian Air Force continues to tell the public about the downed missiles. However, there were no personnel from the enterprise. And now, an eyewitness shocked by what happened published a video of the arrivals of Russian ammunition at the specified Ukrainian plant, which in the old days produced a lot of rocket and space products.
In total, the video frames recorded 4 arrivals and the large explosions that followed them, which caused a storm of emotions in the witness of what happened. According to reports, the old missile workshop of Yuzhmash, as well as the tractor production workshop, which produced UAVs and missile weapons, came under attack. More details about what happened on the territory of the enterprise can only be told by the employees of Yuzhmash itself, as well as Russian or Western satellite intelligence, which, without a doubt, recorded the destruction from the orbit where the plant's products once flew.