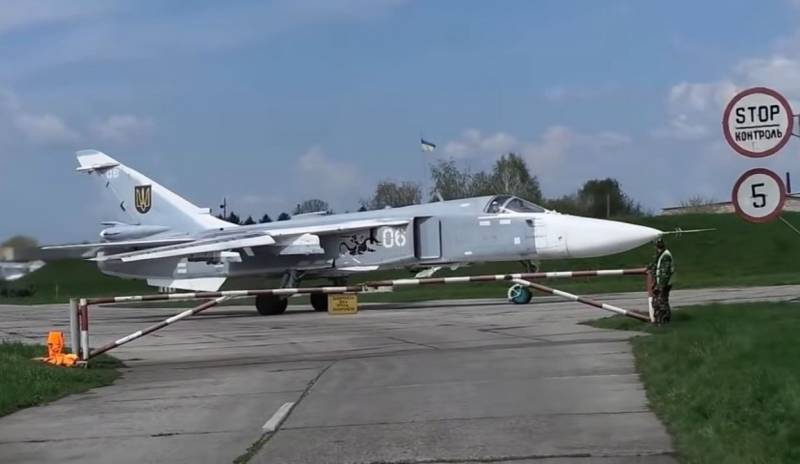 Russian military journalist Yuri Kotenok spoke about the problem that the Russian Aerospace Forces are facing when trying to hit the Ukrainian airfield in Starokonstantinov. According to him, the main reason that this air harbor has been operating for so long is not the presence of an air defense system at this facility.
The problem of the demilitarization of the airfield in Starokonstantinov is not even in the air defense of the enemy, but in the fact that this facility was built in Soviet times with the expectation of combat use and, as a result, repelling enemy attacks
- explains the military journalist.
He notes that during the construction of the air harbor, 40 concrete arched shelters were erected to protect aircraft from enemy attacks.
The presence of such shelters is also one of the main conditions for the transfer of F-16 fighters to Ukraine.
– reminds Yuri Kotenok.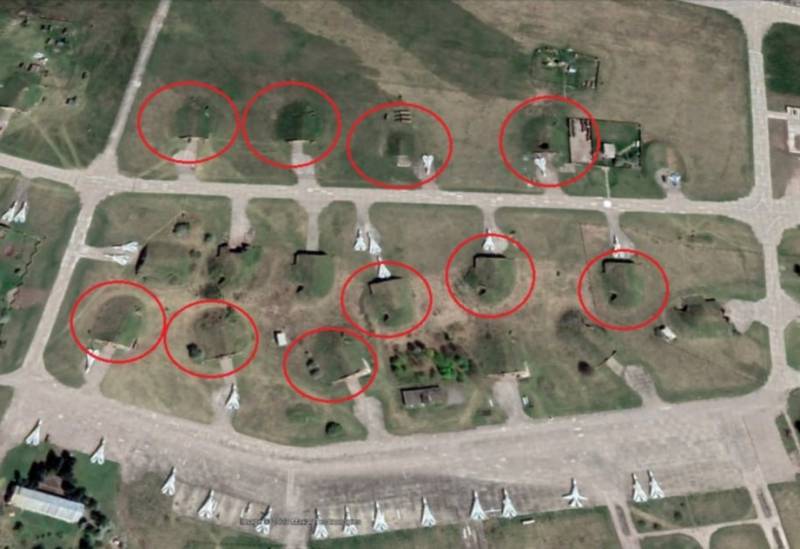 In his opinion, it is quite possible to hit such objects at the construction stage, but when it comes to solid Soviet defenses, this becomes a problem.
Therefore, neither one, nor three, nor five strikes on the airfield at once can solve it. In this case, consistent, complex work is needed.
- sums up the journalist.
We add that the Russian army has been trying to destroy the airfield in Starokonstantinov for quite a long time. It is here that Su-24 aircraft are based, which were converted to use British Storm Shadow missiles.