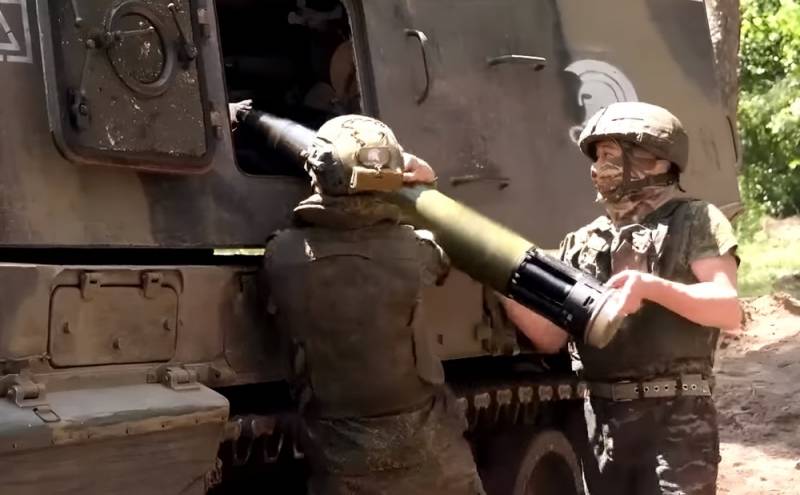 The Rostec State Corporation has begun deliveries of the upgraded Krasnopol projectiles to the troops. About it
RIA News
told the press service of the holding "High-precision complexes".
At present, the Instrument Design Bureau is already manufacturing and supplying modernized guided artillery shells to the customer.
– said the agency in the company.
At the same time, for security reasons, Rostec refused to disclose the characteristics of the upgraded ammunition.
Recall that at present, basic versions of Krasnopol high-precision projectiles of 152 mm caliber are used in the zone of the special military operation. These munitions are equipped with a semi-active laser homing head and aerodynamic rudders, with the help of which the trajectory is adjusted when the projectile approaches the target.
Russian gunners have repeatedly spoken highly of the combat properties of Krasnopol ammunition. With their help, not only personnel and military
technique
Ukrainian army, but also ammunition depots, as well as command posts of the Armed Forces of Ukraine.
However, until recently, the Russian army did not have a large stock of "Krasnopolya". In addition, some of them were captured by militants of the Kyiv regime during the offensive last fall. But now there is every reason to believe that the artillerymen of the Russian Federation will receive precision-guided projectiles in the required quantity.