The Kerch incident disturbed the closest neighbor of Russia and Ukraine in the Black Sea region - Turkey. Turkish President Recep Erdogan offered his country's mediation services in resolving the contradictions between the two neighbors.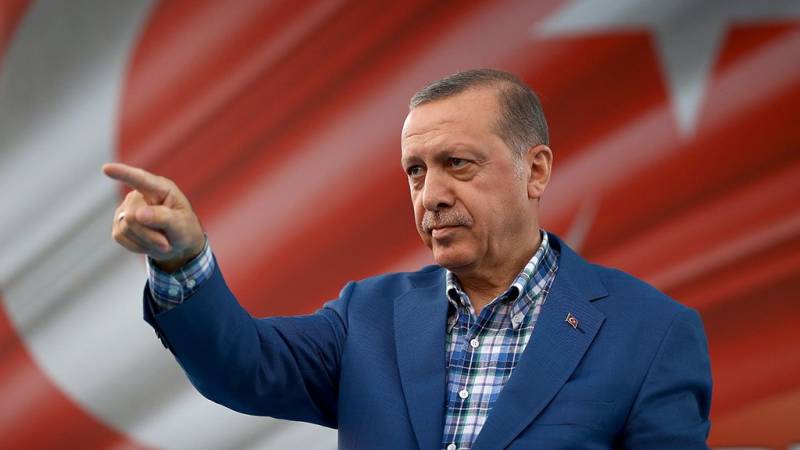 It seems that these are not just words. On Wednesday, November 28, Erdogan held talks on this issue with the presidents of Russia and Ukraine, Vladimir Putin and Petro Poroshenko, as well as with US President Donald Trump. That is, the Turkish leader approached the issue in detail.
Recep Erdogan, flying to Argentina for the GXNUMX summit, said that he would continue to communicate with Russian and American presidents on this issue.
Recall that as soon as Russian ships detained Ukrainian boats in the Kerch Strait, Turkish Foreign Minister Mevlut Cavusoglu stated that his country has good relations with both Russia and Ukraine, so Ankara intends to maintain contacts with Moscow and Kiev to reduce the tension.
It is still unknown whether Russia and Ukraine will agree to the mediation of Erdogan. But the fact that the Turkish president shows such great attention to the events in the Kerch Strait is understandable - Turkey even now continues to consider the Crimea and the Black Sea region as its historical sphere of interests.