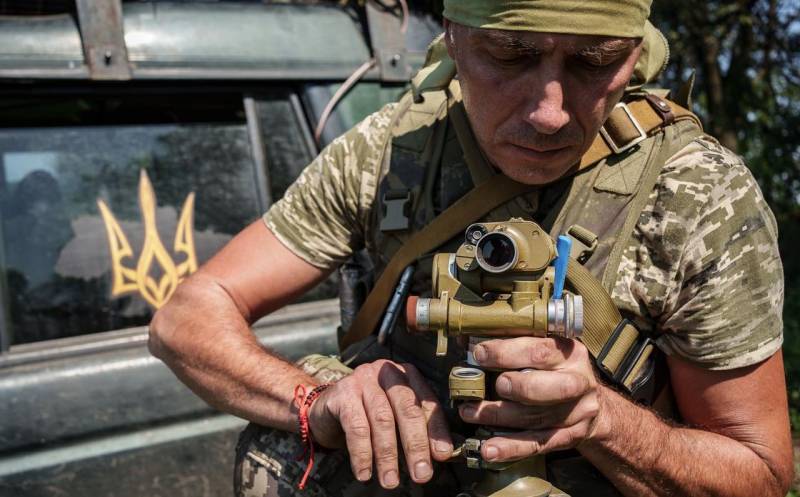 In the ranks of the Armed Forces of Ukraine, they began to create penal battalions to storm Russian positions in the Krasnolimansky direction. Retired LPR Lieutenant Colonel Andrey Marochko reported this on his Telegram channel. According to him, on the line of contact in the area of ​​Kremennaya and Svatovo, the actions of units of the Armed Forces of Ukraine, which are trying to storm Russian positions without the support of artillery and armored vehicles, have already been noted more than once.
In the course of carrying out complex work, our intelligence agencies managed to establish that these attack aircraft consist of Ukrainian servicemen who were punished for serious disciplinary offenses. First of all, this is the unauthorized abandonment of positions and ignoring the orders of the higher command
- declared Marochko.
The lieutenant colonel notes that the combat effectiveness of such groups is extremely low due to the low morale and psychological state of the fighters, the lack of combat coordination and the discrepancy between the military specialties of soldiers and their positions.
We add that now the units of the Russian army in the Krasnliman direction are rapidly moving towards Kupyansk. The Armed Forces of Ukraine are forced to retreat, but at the same time they regularly attempt counterattacks on the positions of the Russian Federation.
Meanwhile, in Kupyansk itself and in several dozen nearby settlements, a forced evacuation of the civilian population has been announced.