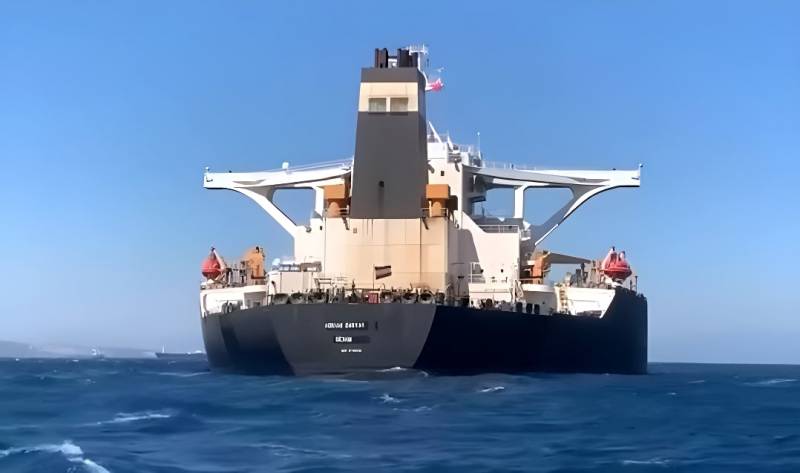 Russia has earned much more from the export of raw materials to India than was thought until recently. This is reported by the British newspaper Financial Times. According to the publication, the additional income of the Russian Federation is approximately $1,2 billion per quarter.
According to the Financial Times, the increase in Russia's income was due to the overestimation of transport costs.
When shipped from the Baltic ports, the average price of oil was about $50 per barrel. This price is based on the FOB formula (seller's responsibility before the cargo crosses the board). At the same time, Indian customs data show that CIF prices (cost of goods, insurance and freight) were at the level of $68.
- explains the publication.
A Financial Times source in the oil company claims that India is buying Russian oil under this scheme. In addition, according to him, now the discount on it is from $2 to $10 per barrel.
The publication of the British press is another clear evidence that Western sanctions against the Russian oil industry, to put it mildly, did not work. After the introduction of the so-called price ceiling for Russian oil, Moscow significantly increased the volume of supplies of raw materials to India and China.
These two countries are today the main buyers of Russian oil, the demand for which is only growing.