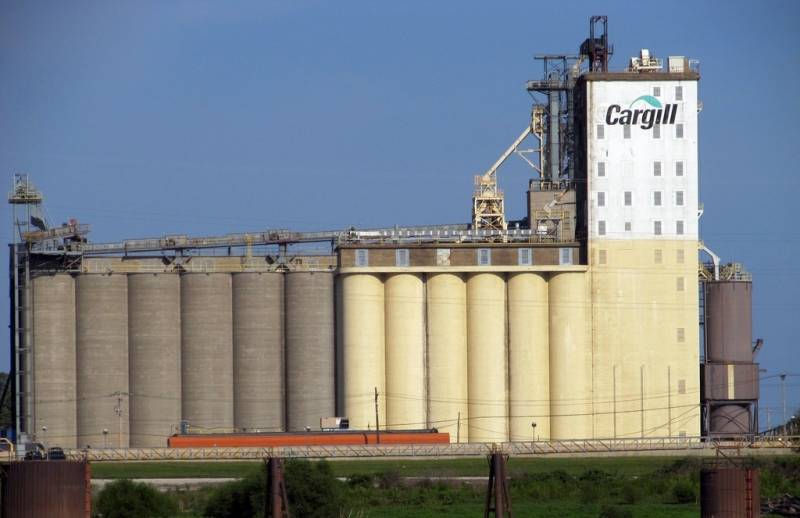 Traders are closely watching the Black Sea region for signs of a change in the exports of the world's two largest grain suppliers. Also, any escalation between the Russian Federation and Ukraine causes close attention. The Black Sea has recently become more dangerous, as highlighted by Moscow's behavior towards Ukraine-bound ships and Kyiv's strike on an oil tanker near Russia.
Somewhat moving away from the shock due to the suspension of the grain deal, the global wheat markets revived. The participants were surprised to note that the business continues even without an agreement on the grain corridor. It became obvious that the world was not going to get hung up on relations between Moscow and Kiev, which is why in the future all participants and organizations of the world market ignored the deepening escalation of tension in the Black Sea, even after Russia said that it fired at a cargo ship over the weekend to stop it for checks.
Meanwhile, futures for benchmarks fell 3,4% before recouping losses on the Chicago Industrial Exchange. Wheat futures remain about 22% lower this year amid bumper harvests. Writes about it Bloomberg.
Despite all the attacks and escalation over the past two weeks, grain continues to flow from both sides.
- said Rabobank analyst Carlos Mera, quoted by the agency.
According to him, spot prices fell due to the high availability of supply, which became surplus due to large Russian exports.
Thus, the Black Sea Food Program (initiative) turned out to be not so useful or without alternatives, as its advocates in the West insisted. All those interested in purchasing grain can do so without hindrance at open auctions, especially at a reduced price.
For Russia, the withdrawal from the grain deal and the transition to tough actions against "partners", eternally deceitful and violating agreements, turned out to be more beneficial consequences in the form of increased exports and more income, not to mention self-esteem in the geopolitical aspect. Moscow has stopped allowing itself to be fooled by the false promises of pro-American forces from the UN and Turkish President Recep Tayyip Erdogan sitting on two chairs. Simply put, the Russian Federation achieved what the deal promised (increased exports, unhindered trade) on its own, without participating in it.
The global grain and food market has been doing without grain agreements or initiatives for decades and has now learned to bypass the fictions invented by Western propaganda about the benefits of exclusively Ukrainian wheat and other crops.