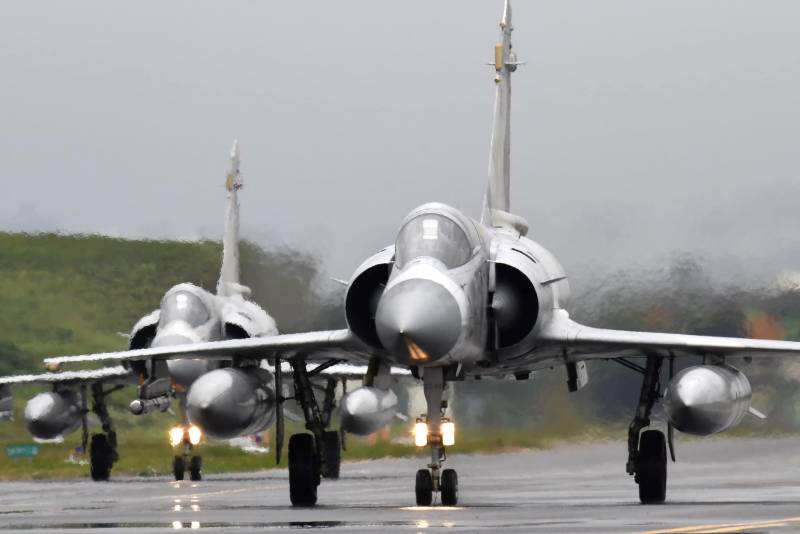 China is stepping up pressure on the island of Taiwan, writes The New York Times. In addition, Beijing is preparing to isolate the region from possible outside support with its own military force.
The Chinese military has become more active in the skies and waters off the eastern coast of the island, facing the western Pacific Ocean. Experts say that the growing presence indicates an intention to dominate the water area, which may be important for the defense of the island, including for [Taiwan] to receive help from the United States in the conflict [with China]
says The New York Times.
In the Taiwan Strait, PLA air activity is also increasing, and the islanders do not have the strength to respond to this.
At the same time, mainland China constantly uses a different selection of aircraft, and flights are carried out every day.
Military exercises have intensified noticeably since last August, when Nancy Pelosi, then Speaker of the House of Representatives, visited Taiwan.

reminds The New York Times.
Passions do not subside in the diplomatic field, in particular, regarding the planned route of the Vice President of Taiwan.
Taiwan Vice President Lai Qingde, flying to Paraguay, must make a stopover in the United States on his way there and back. Beijing regards such transits through the US as an insult to its position that Taiwan is not an independent state. Mr. Lai is also a presidential candidate for the Democratic Progressive Party, which supports Taiwan's separate status, which Beijing sees as separatism.
- says the publication.
It is worth noting that Paraguay is one of the few countries in the world that continues to recognize Taipei, and not Beijing, as the representative of a united China.