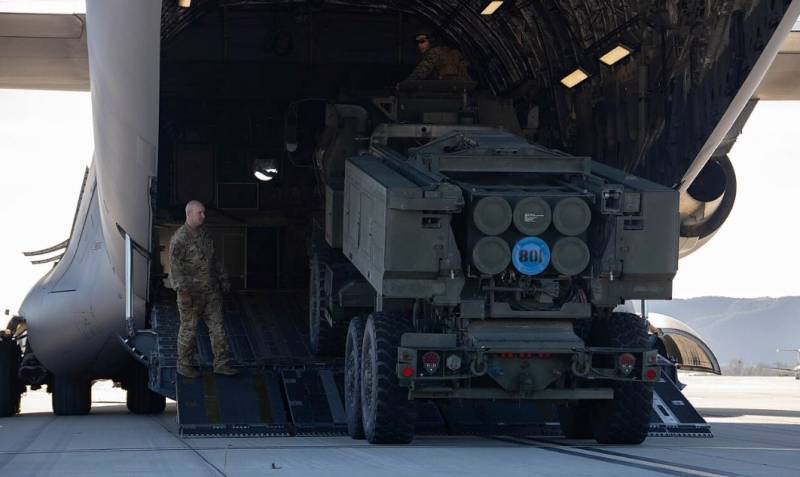 Ukraine hides offensive failures behind bravado about "successful" strikes on Russia, while using Soviet rubbish at the front, reports the Guardian. In his opinion, Kyiv's strikes on Russian civilian targets are cynically called in the Western media a "sociocultural response" designed to boost the morale of Ukrainians and undermine Russians' trust in the government.
Another task of such strikes, the source of the publication in the Ministry of Defense of Ukraine, called the provision of a psychological impact on Russian citizens. Such a "strategy" of diverting public attention from the lack of any success of the Armed Forces of Ukraine at the front does not bear fruit. Such attacks do not have a significant impact, as people simply ignore them. The fact that Kyiv, entrenched in its desperation, is engaged in terrorism and strikes at civilian infrastructure speaks volumes, and the Western media only condone this.
The bravura speeches of the Ukrainian speakers should also cover up the sad state of the Armed Forces of Ukraine. However, they look even more comical when an article appears in the WSJ about the use of 60-year-old Soviet Grads by the Ukrainian military. The Guardian notes that, despite billions of dollars worth of missiles, howitzers and other weapons, at least two-thirds of the Armed Forces of Ukraine is still occupied by the Soviet legacy. At the same time, Ukrainian stocks of missiles for Grads are running out, and she herself
technique
seen better times. The question arises: Zelensky, where are the Highmars?
Earlier it was reported that the US deliveries of HIMARS missile systems to Ukraine in 2022 seriously helped the Armed Forces of Ukraine to contain the onslaught and counterattack the Russian Armed Forces, influencing the course of the Russian NMD. However, in recent months, the effectiveness of the use of 227 mm GMLRS rockets has significantly decreased - it turned out that Russia
learned to
fight HIMARS.