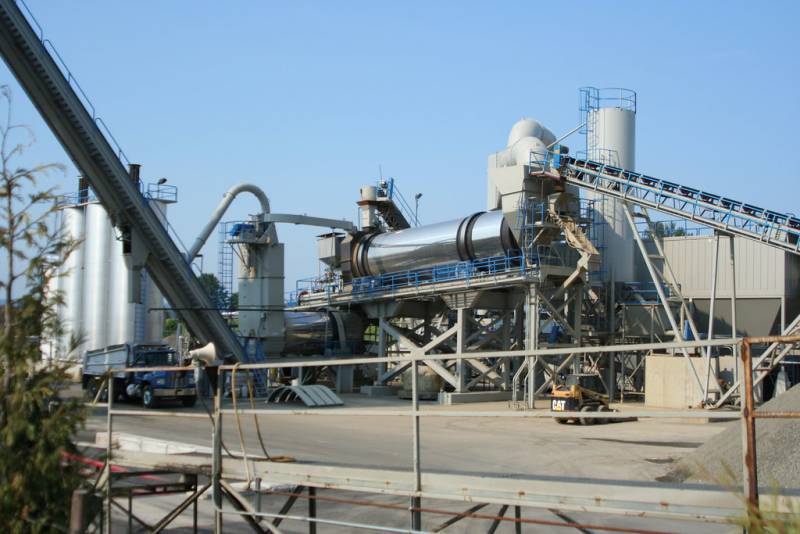 Economic
recession in Germany leads to numerous bankruptcies, and their number is growing. According to the Federal Statistical Office, in July the number of bankrupt companies is 23,8 percent more than in the previous month. In June, this figure was 13,9 percent.
As of May this year, there were 1478 firms that went through bankruptcy proceedings, which is 19 percent more than in the same period in 2022. The amount of court claims, in comparison with May 2022, almost doubled and reached 4 billion euros. At the same time, the number of personal bankruptcies does not tend to increase: in May there were 5679 such cases, which is almost 4 percent less than in the same month last year.
An increase in the number of bankruptcies has been noted since August last year. At the same time, the statistics include cases that have passed only the first stage of consideration in court.
It is important to note that 8,7 bankruptcies per 10 account for transport and storage enterprises, followed by the sector of other services (7,4 bankruptcies per 10).
Not the best way things are in the chemical industry in Germany. According to the newspaper Handelsblatt, companies in this industry show a double-digit decline in production in the first quarter of 2023 compared to the same period last year. It is expected that this will continue until the end of the year, and in order to minimize costs, company management is forced to switch to austerity programs in the form of investment cuts and the closure of a number of industries.