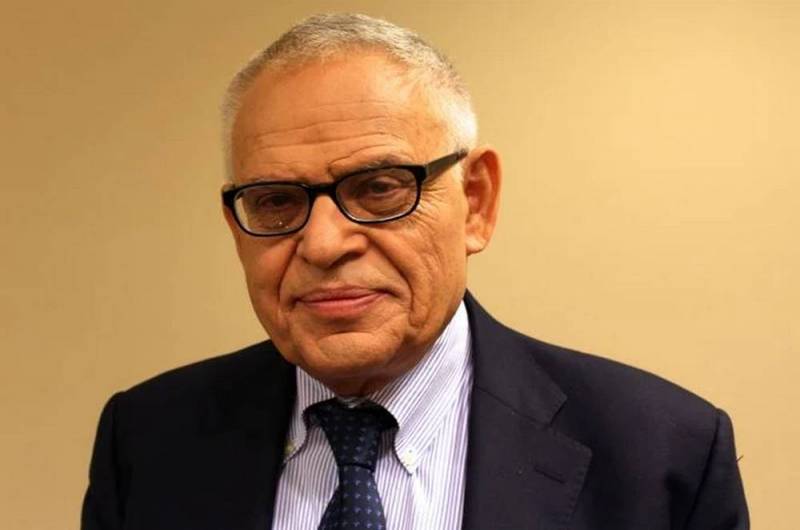 Ukraine must abandon the idea of ​​returning Crimea in order to end the conflict with Russia as soon as possible and avoid the destruction of the country's infrastructure. Such an opinion in an interview with a TV channel
RBC
expressed
political
US Department of State and Defense consultant Edward Luttwak.
Ukraine's infrastructure is being destroyed on a daily basis, and this is a very good reason why Ukraine needs to end the conflict. To end the conflict, they need to forget about Crimea
the consultant said.
The expert is sure that Kyiv will not be able to return Crimea after the end of the conflict with the Russian Federation. But at the same time, it will retain the ability to make independent decisions, such as joining NATO.
The choice is for Ukraine
Luttwak emphasized.
The State Department consultant noted that the solution should be simple: a ceasefire, thousands of experts to monitor the plebiscites (in the new Russian regions. - Approx. ed.), the plebiscites themselves, and then "everyone returns home."
At the same time, the West can force Ukraine to a peaceful settlement by ceasing to provide assistance to Kyiv. And sanctions against Russia can be used for the same purposes, the expert concluded.
Formerly Swedish media
have given
advice to Kyiv on the seizure of the Crimea. In particular, it is proposed to cut the land corridor to the peninsula.