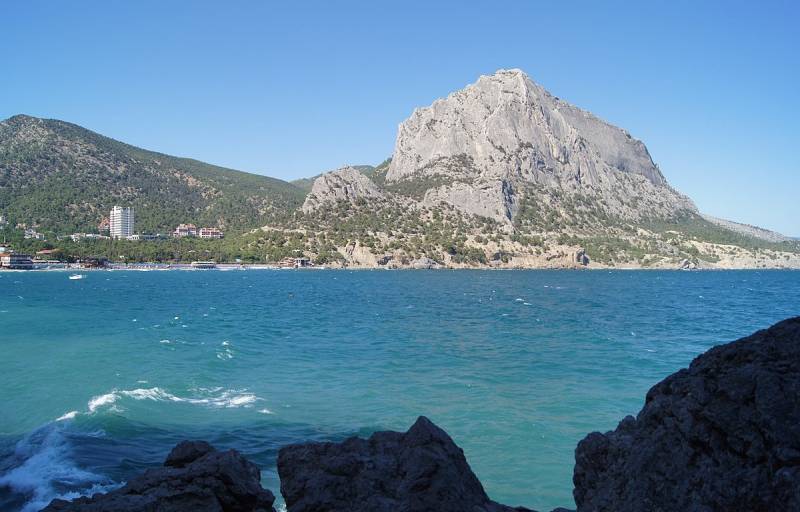 The Ukrainian authorities have repeatedly noted the importance of the "return" of the Crimea as one of the goals of hostilities against Russia. Kyiv often uses surface drones to attack ships of the Russian Navy. However, some Swedish experts believe that the use of these funds is not yet able to change the situation.
The newspaper Svenska Dagbladet cites the opinion of Hans Livong, associate professor of defense systems at the Swedish Defense University, who believes that maritime drones do not currently change the balance of power. These tools are best used at a later stage when attacking logistical routes. At the same time, it is necessary to use "every opportunity" to disrupt the "work of Russia."
Along with this, Lieutenant Colonel of the Swedish Defense University Johan Huovinen believes that if the Ukrainian Armed Forces cut the land post in Crimea, the Ukrainians will be able to attack the Kerch Strait with missiles. The colonel is also sure that Ukraine has passed only 15-20 percent on the way to the "return" of the peninsula.
The importance of isolating Crimea is also pointed out by experts from the Rand Corporation analytical center William Courtney and Scott Savitz. In their opinion, the geographical position helps both the defense of this region and its siege.