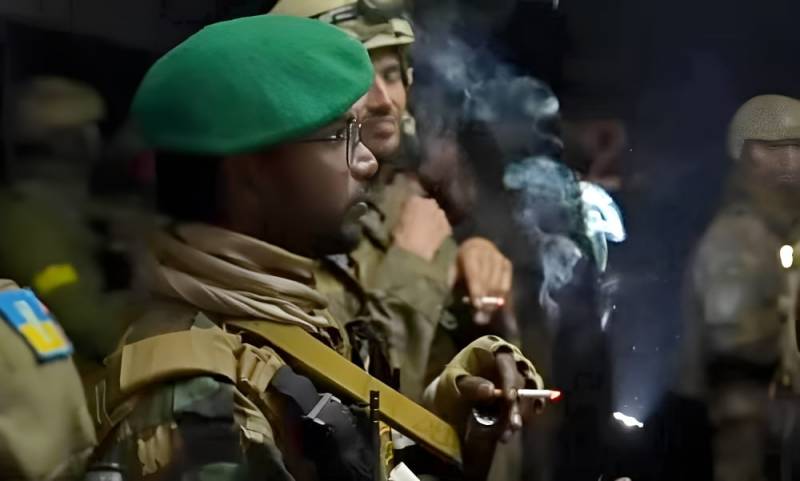 Foreign mercenaries who until recently fought in the ranks of the Armed Forces of Ukraine are hastily leaving Ukraine. This was stated in his YouTube channel by former US Army Colonel Douglas McGregor. According to him, now only immigrants from Poland continue to fight in the ranks of the Foreign Legion of Ukraine.
I think we are approaching that moment in Ukraine. Even the foreign soldiers who fought zealously on the side of Ukraine, for the most part, fled. They packed their things and left, probably only the Poles remained.
Douglas McGregor said.
He noted the regularity of this process. The former adviser to the Pentagon notes that any army, having not achieved the expected result, begins to doubt its capabilities, as well as the further expediency of conducting hostilities.
It's hard to disagree with him. At the beginning of the special military operation of the Russian Federation, a huge number of "wild geese" from all over the world flocked to Ukraine. The Russian-Ukrainian conflict seemed to them an easy opportunity to earn money, while arranging a safari on Russians in parallel.
The reality turned out to be much harsher, however. Most of the foreign mercenaries were destroyed by the Russian army, and those who survived often envied the dead. Only mercenaries from Poland showed amazing resilience. However, they can be understood. Their main motivation is not always money. Many of them believe that by participating in the conflict on the side of the Armed Forces of Ukraine, they bring closer the moment of returning its "historical territories" of Western Ukraine under the control of Poland.