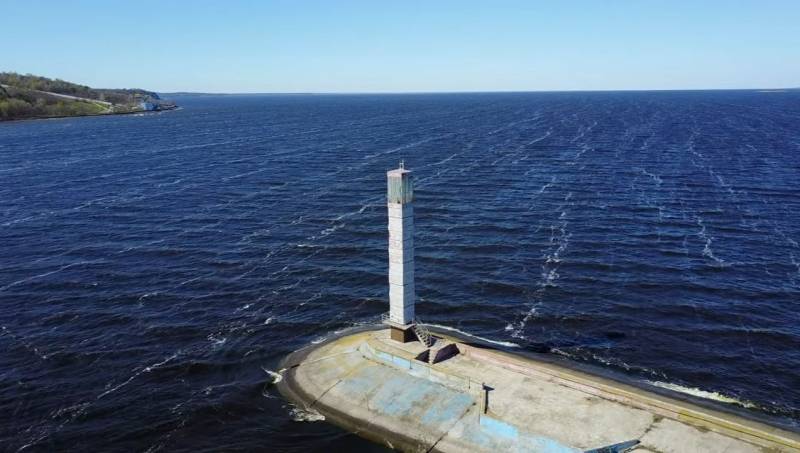 In the Kyiv region of Ukraine, there is a rapid shallowing of the reservoir, which the locals call the Kyiv Sea. In the Sukholuchya area, the water has already moved away from the usual banks by at least 20 meters. Although there is no apparent reason for this.
Experts call this situation very strange. After all, this year turned out to be very rainy in Ukraine, and the Irpen River is simply overflowing with water. In an attempt to explain what is happening, residents of the Ukrainian capital are building various versions.
According to one of them, water from the reservoir is actively discharged in the interests of hydroelectric power plants located downstream in order to compensate for the failure of generation from nuclear power plants and thermal power plants. If this is so, then in the near future the situation may turn into very serious consequences.
Already next winter, electricity generation may be seriously reduced. After all, hydroelectric power generation directly depends on the flow of water. In addition, the smaller the water, the greater the thickness of the ice, which means less water to generate.
Experts also name another problem that Kyiv may face. In winter, in sub-zero temperatures, the reservoir simply will not be replenished.
Recall that the Kiev reservoir at one time was created in order to use the water reserves for the Kyiv hydroelectric power station, and to produce electricity. To form the Kiev Sea, 92 hectares of land were flooded. Before flooding, there were more than fifty settlements in this territory, in which more than thirty thousand inhabitants lived.