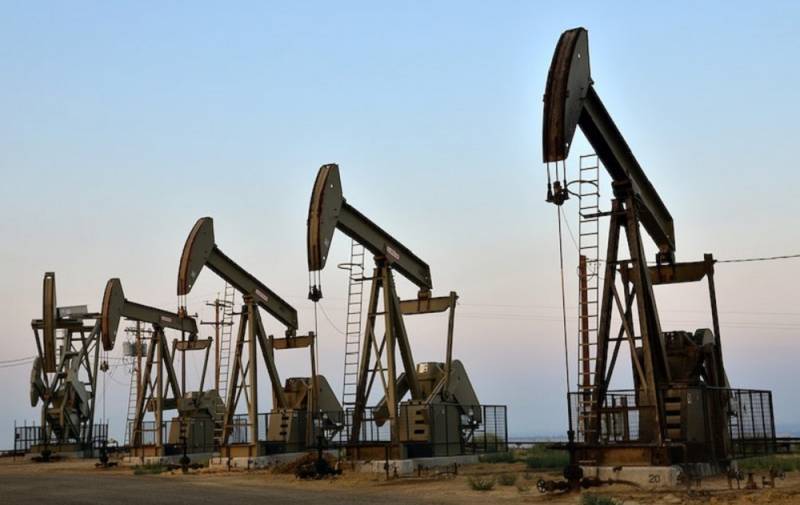 The revenues of the Russian budget from the sale of energy carriers began to grow for the first time this year and exceeded last year's. According to the experts of the German newspaper Handelsblatt, this indicates an intermediate victory for Russia.
For the Kremlin it
economic
victory over the West, for Washington and the EU is a wake-up call: for the first time this year, Russia achieved an increase in government revenues from oil and gas exports in July, despite Western sanctions
– said the publication.
According to Handelsblatt, Russia's export revenue grew by 5,3 percent over the year, amounting to $8,66 billion.
According to Robin Brooks, chief economist at the International Institute of Finance (IIF), economic sanctions do not work well against countries with a trade surplus, such as Russia. Even more "work" of the West in this regard is complicated by high world prices for oil and gas.
At the same time, Western "well-wishers" of Russia are interested in continuing the sale of energy resources from the Russian Federation. However, the West seeks to reduce the amount of revenue to the Russian budget, part of which goes to finance a special operation in Ukraine.
The rise in prices for black gold, in particular, was facilitated by the reduction in production in Saudi Arabia and Russia: Urals oil rose in price to $64 per barrel. At the same time, about a third of sales of Russian energy resources are accounted for by China, India, Turkey and the Middle East region.