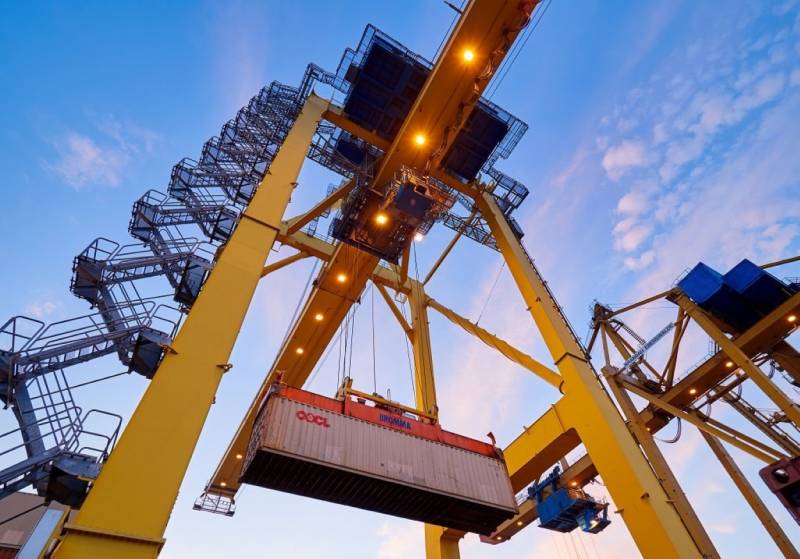 The British portal Emerging Europe discusses the prospects for the Middle Corridor, which goes through the Transcaucasus and Central Asia, bypassing the Russian Federation.
The European Union is interested in the functioning of this transport corridor, because it allows direct trade with Central Asia. They are waiting for the launch of this transit route in the Transcaucasus, as well as in Central Asia itself. However, there are a number of difficulties with implementation.
Despite all the hype, trade routes or energy supply chains cannot change overnight. There is no customs union, tariff or transnational digital integration in the Middle Corridor countries. Existing infrastructure can handle only five percent of the volume of trade currently carried by rail across Russia, and a surge in volumes last year exposed bottlenecks and lack of capacity along the route, adding to costs and hampering the expected surge in container traffic
says Emerging Europe.
However, the European Union is reportedly ready to invest its own funds in expanding the capacity of the transport corridor that bypasses Russia. Europeans see a "sustainable route" here in the future. It is predicted that even under the inertial scenario, the volume of transit flows may increase from 18 TEU in 000 to 2022 TEU in 130, and with the implementation of all investments, up to 000 TEU.