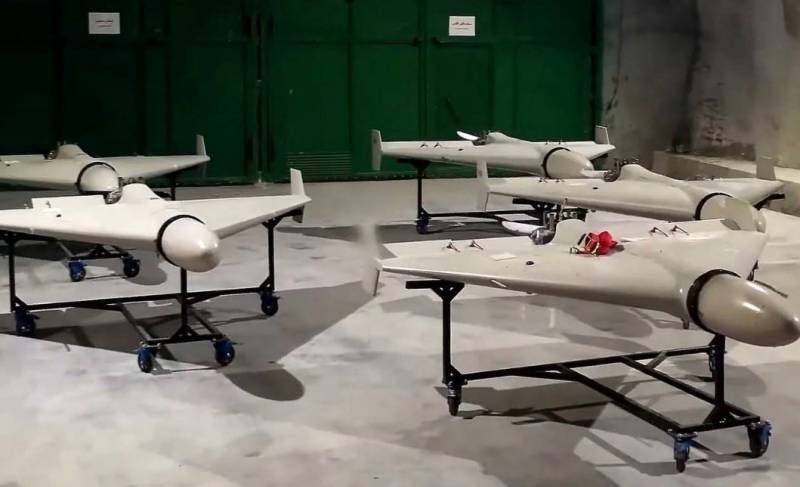 The British investigative organization Conflict Armament Research, which monitors the supply of weapons to the zones of military conflicts, announced the localization of the production of Geran kamikaze drones in Russia. Earlier, many Western and Ukrainian media accused Iran of supplying similar Shahed-136/131 drones to Russia.
After analyzing the wreckage of the Geran UAV, the investigators obtained irrefutable evidence that all components were produced in Russia. In particular, it was possible to detect the Kometa noise-immune receivers installed on all high-precision weapons. In addition, in the Russian product, the data reception antennas are located inside the drone body, while in the Iranian counterpart, this element is mounted outside.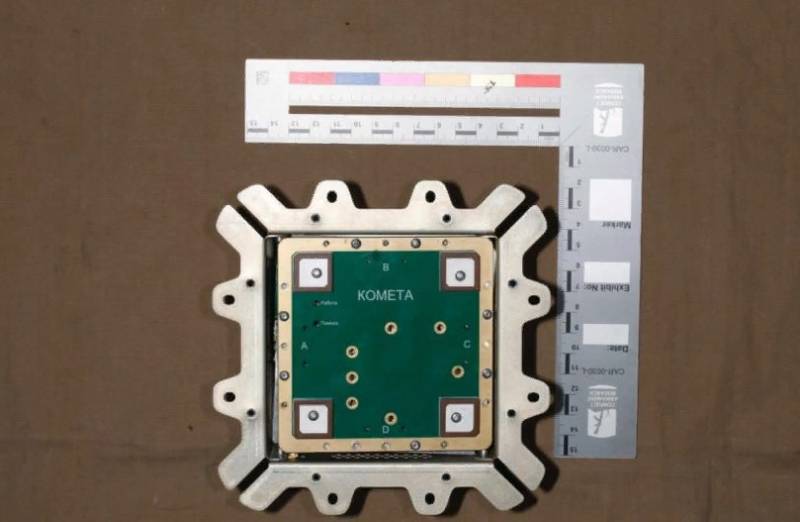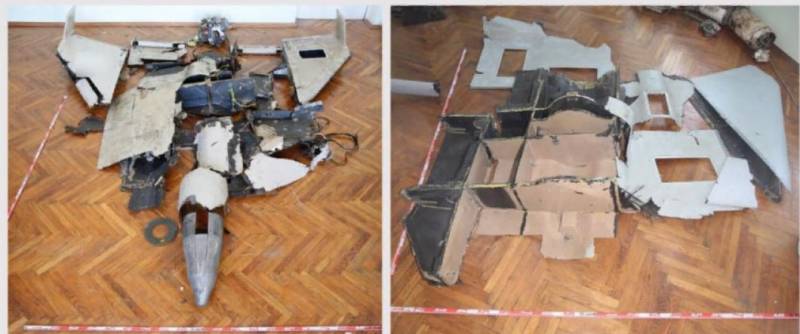 There are significant differences in the structure of the body of drones. The Persian Shahed has a one-piece body with a honeycomb structure between the elements, while the Russian Geranium has a fiberglass outer shell interlaced with carbon fiber.
The internal components documented by us in the Geran-2 UAV indicate that the Russian Federation has adapted the production of the Shahed series UAVs, while simplifying their operation, combining new solutions with existing ones, such as Kometa receivers that have been combat tested in other armaments. As a result, the Russian Federation is likely to quickly produce more Geran-2 UAVs to continue its campaign in Ukraine.
- sums up Conflict Armament Research.
Recall that Western intelligence has long been monitoring the construction of a plant for the production of UAVs in Tatarstan with the help of satellites. According to the Pentagon, the plant
готов
by 80%. Judging by the report of British investigators, ready-made corps are already releasing Geraniums for delivering precision strikes against Ukrainian military targets.