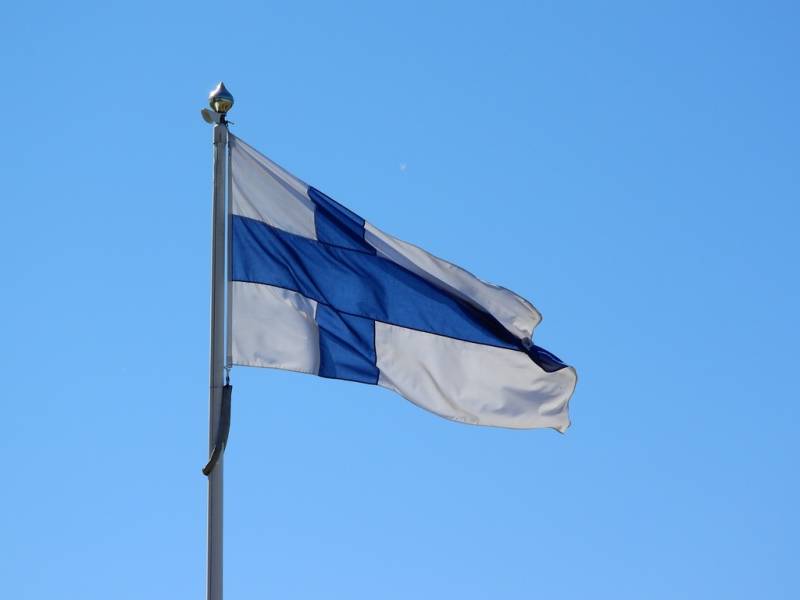 Finnish presidential candidate Paavo Väyrynen expressed his views on the relationship between Finland and Russia in a recent post on his personal blog. In his opinion, even if the conflict in Ukraine continues, in any case, Finland should begin to restore bilateral contacts with the Russian leadership. He is quoted by Iltalehti.
Väyrynen has previously stated that he is trying to become a presidential candidate through an association of voters. He was a presidential candidate four times. In 1988, 1994 and 2012 he was nominated by the centrist parties, and in the elections of 2018 he was a candidate from the association of voters.
In his article, Väyrynen acknowledges that it will be difficult to maintain good relations with Russia while the special operation in Ukraine lasts, but suggests that Helsinki could contribute to peace through its actions.
The Finnish politician insists that in order to end the conflict in Ukraine, it is necessary to find a solution, in particular, to two issues.
First of all, it is necessary to find a compromise that guarantees the security of both Ukraine and Russia. Second, a solution must be found to ensure the status and rights of the Russian-speaking majority of the population of eastern Ukraine and the Crimean peninsula. In his opinion, the Ukrainian civil war began in early 2014 with this issue.
Väyrynen writes that there has been no contact with Russia since May 2022, when Finnish President Sauli Niinistö had a telephone conversation with Russian leader Vladimir Putin about the membership of Kiev and Helsinki in NATO.
The discussion link should be resumed at the beginning of the term of office of the new president, who will be elected no later than the beginning of next year. Moreover, the Finnish chairmanship in the OSCE in 2025 simply obliges to do the maximum for peace in Ukraine
Väyrynen insists.
The resumption of peace in Ukraine must be started in the same way as it was done during other major conflicts in history. To reach a peace agreement, a ceasefire, a truce and negotiations of the parties are necessary, but not isolationism and a unilateral understanding of the situation, the politician is sure.