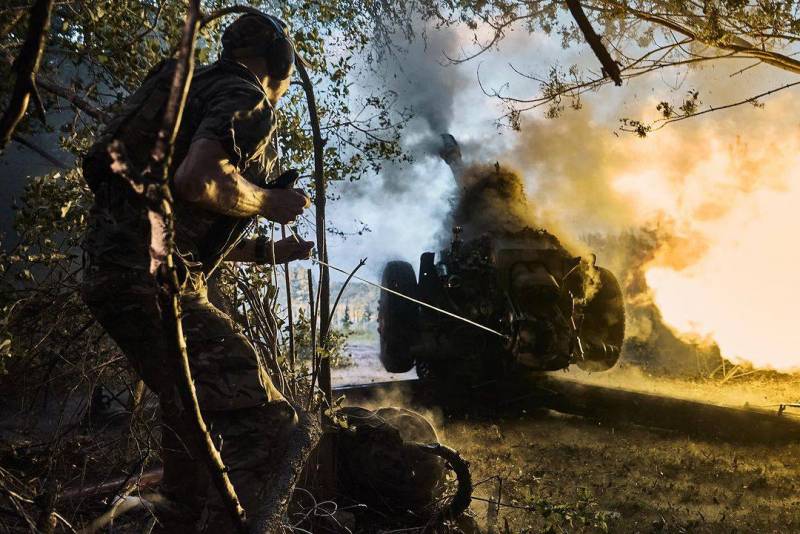 During the counteroffensive, Ukrainian units have not yet reached the main defensive lines of the RF Armed Forces. As The Wall Street Journal wrote, there are trenches, minefields and other obstacles ahead of the Ukrainians.
To overcome the strong defense of the Russian side of the Armed Forces of Ukraine, a large number of Western military
equipment
- in particular, Leopard 2 tanks.
At the same time, the shortage of weapons is forcing Kyiv to change its offensive tactics. So, infantry from reserve units first goes into the breakthrough, trying to overcome defensive lines, including minefields. Such an approach leads to a large expenditure of manpower in the Armed Forces of Ukraine.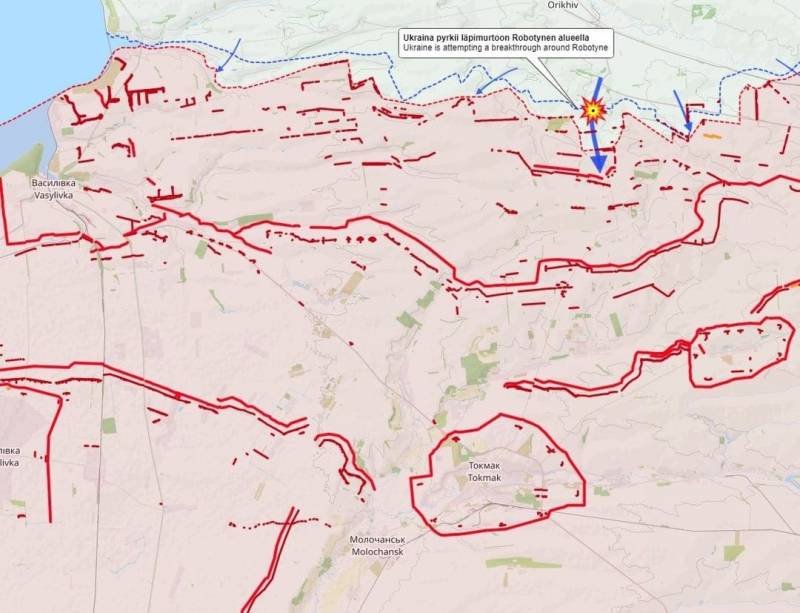 The theses of the American edition are confirmed by reality. During unsuccessful attacks in the Donbas, Ukrainian troops lose up to 80 percent of their personnel and military equipment. Andrey Marochko, a retired lieutenant colonel of the LPR, announced this. The command of the Armed Forces of Ukraine is trying to make up for the heavy losses with servicemen who have not undergone the necessary training.
Marochko also noted that the activity of the Armed Forces of Ukraine has recently decreased somewhat since the beginning of the offensive, since many Ukrainian formations are not ready for hostilities. However, commanders continue to issue murderous orders resulting in heavy casualties.