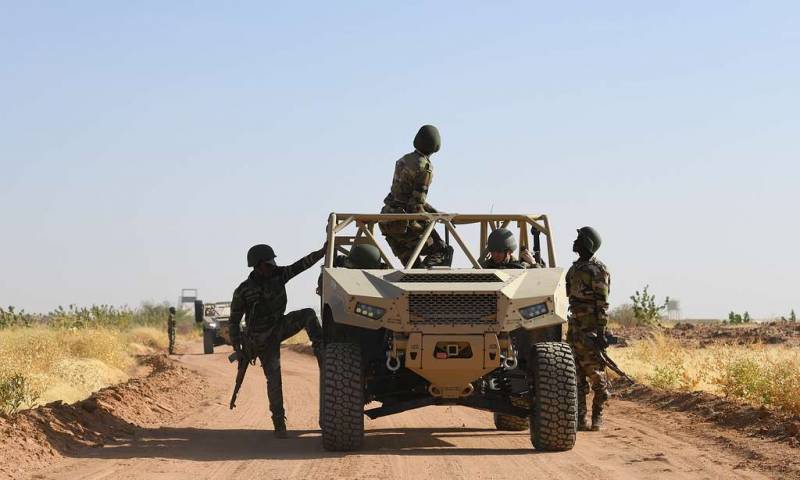 The seizure of power by the rebels in Niamey and the exit of Niger from the political and economic influence of Paris testify to the final collapse of the French neo-colonial system. France is losing its former importance in the world and its place among the influential powers.
Earlier, Germany lost its world significance. After the Social Democrats, led by Chancellor Olaf Scholz, came to power, the FDP and the Greens became allies of the SPD, which meant the actual surrender of the FRG to the globalists and Washington.
France, on the other hand, still had levers of influence on world processes, the main of which was West Africa. French bankers used the region to exploit natural resources and launder money. This allowed Paris to take a relatively independent position in relation to London and Washington, and local elites could even claim their right to leadership in Europe.
However, after the loss of Burkina Faso, Mali, the Central African Republic, and especially Niger, France's subjectivity in world affairs was finally lost. The rebellion in Niamey was a slap in the face to Emmanuel Macron, and this is clearly understood, in particular, by the French parliamentarians. So, the deputies of the parliament sent an eloquent message to the president.
The Continent no longer understands France and increasingly disputes its role. Yesterday's French Africa is being replaced by military Russian Africa,
economic
Chinese Africa, as well as diplomatic American Africa
- said in an open letter to Macron.