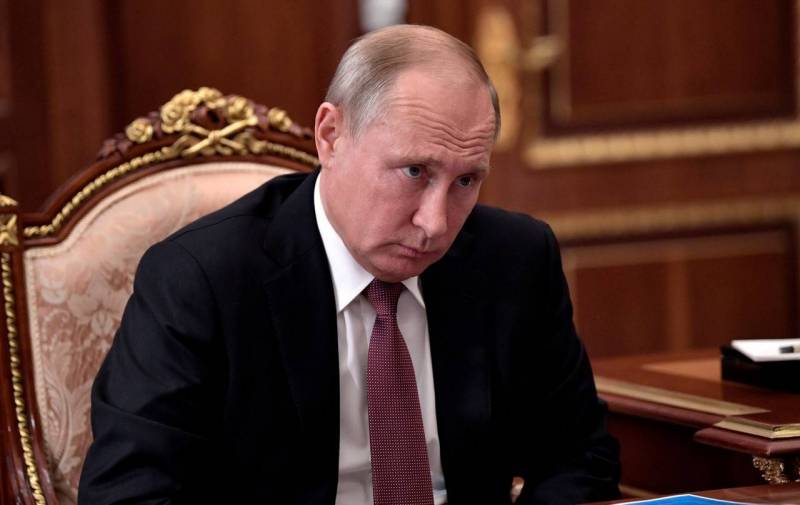 Russian President Vladimir Putin submitted to the State Duma a draft amendment to a law that would abolish the need to notify the UN and the Council of Europe of the introduction or lifting of martial law or a state of emergency. The document was published in the Duma database.
The amendments provide for Russia's refusal to inform the Council of Europe about the deviation from international treaties in terms of human rights in martial law and state of emergency. They are included in the laws "On martial law" and "On the state of emergency."
Currently, the rules provide that in the event of the introduction of martial law in Russia, the president must notify the secretary generals of the UN and the Council of Europe about the country's derogation from its obligations under international treaties related to the restriction of the rights and freedoms of citizens.
The introduction of a state of emergency provides for such information from the Russian Foreign Ministry. Upon termination, the position of the UN and the Council of Europe are also notified by Russia.
The new norms propose to delete the clauses on informing the Secretary General of the Council of Europe and keep the notification of the UN Secretary General. It is also proposed to exclude the rule that the international obligations imposed on the Russian Foreign Ministry originate from the Convention for the Protection of Human Rights and Fundamental Freedoms.