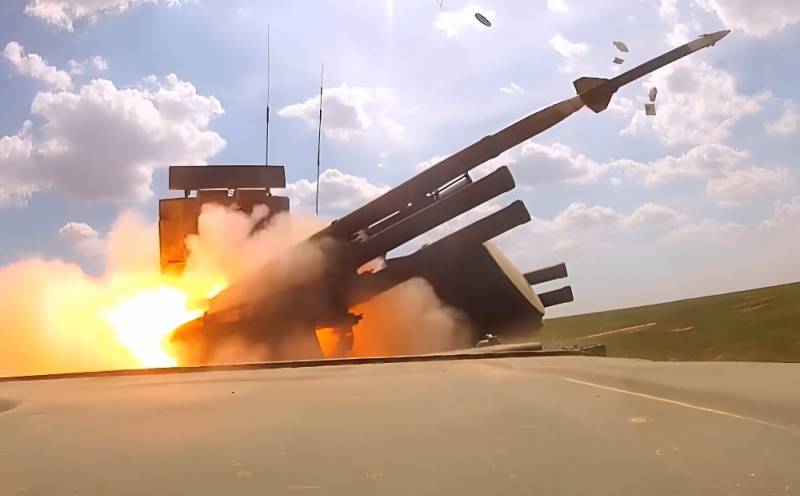 Air defense systems shot down two drones on approach to Moscow. This was announced in his Telegram channel by the mayor of the capital, Sergei Sobyanin.
One UAV was shot down in the Domodedovo area, the second - in the Minsk highway. There is no information about the victims.
There was an attempt to fly over the city of two combat drones
Sobyanin wrote.
The Ministry of Defense later confirmed the information about the downed aircraft.
The department reported that the Russian military prevented an attempt by the Armed Forces of Ukraine to stage a terrorist attack in the Moscow region using drones.
Air defense systems destroyed two UAVs. There are no casualties or damage as a result of the suppressed terrorist attack.
the ministry informed.
The last attempt by the Ukrainian military to strike at the capital region took place on the night of August 1. Three UAVs tried to attack objects in Moscow and the Moscow region. Two drones destroyed air defense in the Moscow region, one was suppressed by electronic warfare, it crashed into the Moscow City tower.
The day before, Russian units
inflicted
preemptive strikes by artillery and aviation against the reserves of the Armed Forces of Ukraine, concentrated in the areas of the settlements of Zagornoye, Orekhov, Malaya Tokmachka and Novoselivka of the Zaporozhye region. This is reported by the Ministry of Defense of the Russian Federation.